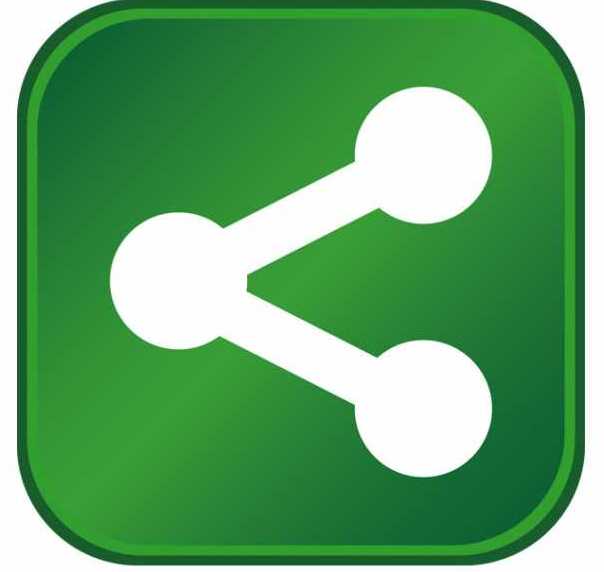 Vera Bradley, Inc., a designer of handbags, gifts, travel bags and accessories, announced plans to expand its operations in Fort Wayne, Indiana, creating up to 128 new jobs by 2017.
"As I travel across this great Hoosier state, I witness daily the endless possibilities that can result from a terrific idea," said Governor Mike Pence. "A great idea by two entrepreneurs led to the global success story of Vera Bradley. I'm proud that because of Indiana's low tax, pro-growth business climate, the company has been able to grow at an incredible rate right here at home, further proving that Indiana is a state that works for business." 
The homegrown-Indiana company will invest approximately $26.6 million to expand and equip its current 40,000 square-foot design center by 149,000 square feet and expand its distribution center by 10,000 square feet. Both facilities are located on Stonebridge Road off the Lafayette Center Road exit on Interstate 69 and are expected to be operational next year.
"We are proud to invest in our home-state," said Barbara Bradley Baekgaard, chief creative officer and co-founder. "Our design center expansion will bring nearly all of our northeast Indiana employees together on one campus."
This is Vera Bradley's second major expansion in northeast Indiana in less than two years. In 2011, the company announced plans to invest $22.5 million to expand its Roanoke distribution center to 420,000 square feet, adding 124 new jobs. 
Headquartered in Fort Wayne, the company was founded 31 years ago by Barbara Bradley Baekgaard and Patricia R. Miller who were inspired to start the company when they noticed a lack of feminine-looking luggage while waiting at an airport terminal. Today, Vera Bradley is available at 79 Vera Bradley retail stores and 14 outlet stores across the country.
"The county takes great pride in being home to such a great leader in the gift and fashion industry," said Allen County Commissioner Nelson Peters. "We are pleased to watch Vera Bradley's continued success unfold with this expansion."  
The Indiana Economic Development Corporation offered Vera Bradley, Inc. up to $1,750,000 in conditional tax credits based on the company's job creation plans. These tax credits are performance-based, meaning until Hoosiers are hired, the company is not eligible to claim incentives. Allen County will consider additional property tax abatement at the request of Fort Wayne-Allen County Economic Development Alliance.
About Vera Bradley 
Vera Bradley is a leading designer of women's handbags and accessories, luggage and travel items, eyewear, stationery and gifts. Founded in 1982 by friends Barbara Bradley Baekgaard and Patricia R. Miller, the brand's iconic designs and versatile styles offer women of all ages a colorful way to accessorize every look. Vera Bradley offers a unique, multi-channel sales model as well as a focus on service and a high level of fan engagement. Fiscal 2013 net revenues were $541 million. The company's commitment to breast cancer research continues to increase its reach through the Vera Bradley Foundation for Breast Cancer. For more information about Vera Bradley (Nasdaq:VRA), visit www.verabradley.com/mediaroom.
About IEDC
Created in 2005 to replace the former Department of Commerce, the Indiana Economic Development Corporation is governed by a 12-member board chaired by Governor Mike Pence. Victor Smith serves as the Indiana Secretary of Commerce and Eric Doden is the president of the IEDC. 
The IEDC oversees programs enacted by the General Assembly including tax credits, workforce training grants and public infrastructure assistance. All tax credits are performance-based. Therefore, companies must first invest in Indiana through job creation or capital investment before incentives are paid. A company who does not meet its full projections only receives a percentage of the incentives proportional to its actual investment. For more information about IEDC, visit www.iedc.in.gov.