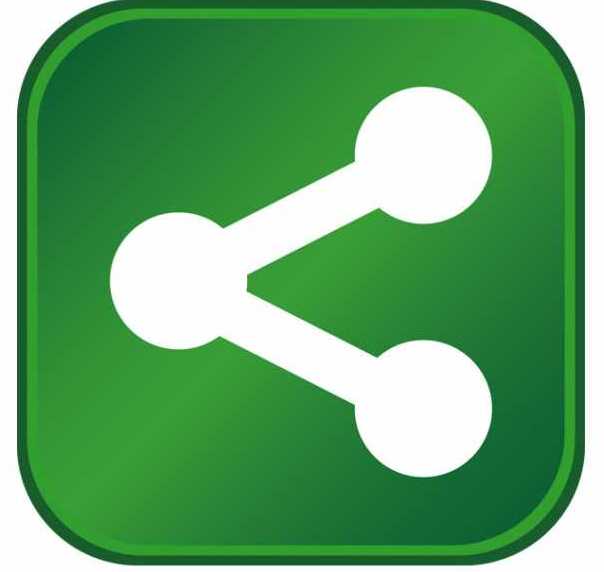 Vestil Manufacturing, a fourth-generation manufacturer, announced plans to expand its operations Angola, Indiana, creating up to 100 new jobs by 2021.
"Indiana has worked diligently to build one of the top business climates in the country, where one in five Hoosiers works in manufacturing," said Indiana Secretary of Commerce Jim Schellinger. "We are proud that Vestil Manufacturing, a fourth-generation manufacturer, continues to call Indiana home, creating Hoosier jobs and taking our state to the next level."
The company, which manufacturers ergonomic products, loading dock equipment, material handling equipment, drum handling equipment and packaging equipment, plans to invest nearly $15 million to expand its Plant 1, located at 2999 N. Wayne St. in Angola, by 8,100 square feet and construct a new 250,000-square-foot fulfillment center located at the corner of Pokagon Trail and Growth Parkway. The new fulfillment center will allow Vestil Manufacturing to service its customers more quickly and efficiently, housing enough inventory to manage quick-ship products for some of the company's biggest customers.
 
"Vestil credits Indiana's centralized location and Angola's proximity to major roadways as a major factor in its decision to stay and grow in Indiana," said Barry Trine, president of Vestil Manufacturing. "The strong work ethic and diversified work skills of Hoosiers was another determining factor. We are excited to be expanding in Indiana, and are thankful for the continued support of the state and the Angola community."
Vestil Manufacturing currently employs more than 400 people, making it the second-largest private employer in Angola. The company plans to hire for managerial, welding, machinist, packaging, shipping and maintenance positions.  Interested applicants can apply by filling out an online application at www.vestil.com/jobs or in person at its plant at 2999 N. Wayne St., Angola.
"The City of Angola and the Steuben County Economic Development Corporation (SCEDC) are excited to be a part of the expansion and new jobs being announced at Vestil Manufacturing. Vestil is an integral part of the City of Angola, Steuben County and Northeast Indiana with the good paying jobs they have created over the years and their investment in our community," said Angola Mayor Richard Hickmand and Isaac Lee, executive director of the SCEDC. "Beyond that, Ralph Trine and his family have been great corporate partners through their generosity and giving back to their community in so many ways. Working with the SCEDC, we know this project could have been developed anywhere. We are proud that Vestil has chosen Angola for their next investment in their business."
Vestil Manufacturing, which was founded in 1958 in Albion, Michigan as T&S Equipment, moved to Angola in 1982 and currently operates six facilities, encompassing more than 1 million square feet of manufacturing and warehouse space in Steuben County.
The Indiana Economic Development Corporation offered Vestil Manufacturing up to $550,000 in conditional tax credits and up to $200,000 in training grants based on the company's job creation plans. These incentives are performance based, meaning until Hoosiers are hired, the company is not eligible to claim incentives. The city of Angola will consider additional incentives at the request of SCEDC. 
About Vestil Manufacturing
Vestil Manufacturing Corporation currently has four facilities totaling over 650,000 square feet of manufacturing and warehouse space. Today, Vestil employs over 350 people and continues to grow in number year after year.  We also take pride in being a leader and frontrunner in providing the best content and quality product data in the industry. Vestil offers the most diverse product line in the industry through continual product line improvement and new product development. We believe that new product development and being first-to-market is the lifeblood of our organization. We offer the entire spectrum of product from our in-stock 48-hour quick ship items to custom product manufacturing to fit your unique applications. 
About IEDC
The Indiana Economic Development Corporation (IEDC) leads the state of Indiana's economic development efforts, helping businesses launch, grow and locate in the state. Governed by a 15-member board chaired by Governor Eric J. Holcomb, the IEDC manages many initiatives, including performance-based tax credits, workforce training grants, innovation and entrepreneurship resources, public infrastructure assistance, and talent attraction and retention efforts. For more information about the IEDC, visit www.iedc.in.gov.