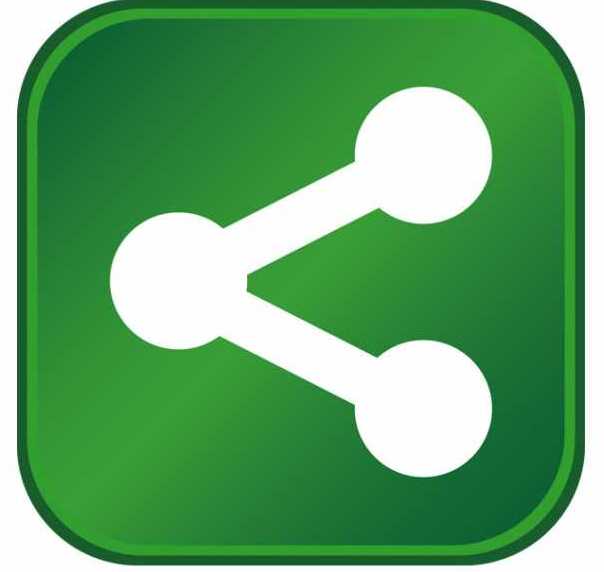 The Vermont Economic Development Authority (VEDA) has approved $7.1 million in loans to help Vermont manufacturing, agricultural, small business and energy development projects move forward.
"Several manufacturing projects throughout the state were approved for VEDA financing, creating jobs for Vermonters," said Jo Bradley, VEDA's Chief Executive Officer. "In addition, over $4 million dollars in agricultural loans were approved, assisting farms in their diversification plans, and providing cash flow relief for dairy farmers, in particular, through the Farm Operating Loan Program (FOLP)." 
Included among the $2.7 million in commercial loans VEDA approved through the Authority's Direct Loan and Small Business Loan Programs were several manufacturing construction and travel and tourism projects. The manufacturing projects were: 

* Hillside Precision, LLC, Bristol - VEDA approved partial financing of $250,000 to support the manufacturing expansion plans of a growing precision machine shop. Established in 2006, Hillside Precision uses CNC milling equipment to make parts and components for large technical instruments. Having outgrown its home-based location, the company will construct a new 9,600 square foot building on seven acres of land it is purchasing in Bristol. Within three years, Hillside Precision expects to grow the company from six to nine positions. National Bank of Middlebury is also providing financing for the expansion project; and
* RTAT Precision Machining, LLC, Georgia - VEDA approved partial financing of $129,000 to help RTAT Precision Machining nearly double its manufacturing space through the purchase of 5.43 acres at the Morse Industrial Park in Georgia and construction of a 9,600 square foot building. RTAT has outgrown its current leased operating space. The new project facility will enable the company to continue growing and expanding production. Founded in 2008, RTAT manufactures small- to medium-sized, complex components for the aerospace, biomedical and automotive industries. Within three years of the expansion project, jobs at RTAT are projected to increase from nine to twelve positions. Union Bank is also providing financing for the project.
Financings totaling $4.1 million were approved through the Authority's agricultural loan program, the Vermont Agricultural Credit Corporation (VACC). Included among the approvals were:
* Screamin' Ridge Farm, Inc., Montpelier - A machinery and equipment loan will allow the owner of Screamin' Ridge, a growing producer of high-quality soups and other food products from local ingredients, to create additional processing and cold storage capacity utilizing space adjacent to his commercial kitchen in Montpelier.
* Full Belly Farm, LLC, Monkton - Partial financing was approved toward Full Belly Farm's purchase of the Norris Berry Farm, a well-established 108-acre Monkton farm property that Full Belly Farm owners have leased since early 2017. The Vermont Land Trust will convey the property to Full Belly Farm on behalf of the former owner and original founder of the Norris Berry Farm, who has decided to retire, thus completing the transition in ownership of the wholesale, retail and pick-your-own berry and produce farm.
Energy financing of $308,000 was approved for a commercial solar energy installation project which is estimated to produce enough electricity to power the equivalent of 89.5 average households, and reduce CO2 emissions by 357.9 tons each year. The 336 kW group net-metering project being constructed by Ascutney Heights at Cedar Hill, LLC will produce renewable electricity for related entities, The Village at Cedar Hill, Inc. and Cedar Hill Health Care Corporation. VSECU is also providing financing for the project.
About VEDA
The Vermont Economic Development Authority (VEDA) is Vermont's economic development finance lender. Created by the Vermont General Assembly in 1974, VEDA's mission is "to contribute to the creation and retention of quality jobs in Vermont by providing loans and other financial support to eligible and qualified Vermont industrial, commercial and agricultural enterprises."

VEDA offers a wide range of low-cost lending options for Vermont businesses and farms of all sizes, and the Authority's lending solutions are customized to each borrower's individual needs. Whether in the form of direct loans, tax-exempt bond issuance or loan guarantee support, VEDA's innovative financing programs help ensure that Vermont businesses and farms have the capital they need to grow and succeed. VEDA most often lends in conjunction with banks and other financing partners, helping to stimulate economic development activity in Vermont.

Since inception, VEDA has provided over $2.49 billion in financing assistance to thousands of eligible Vermont entrepreneurs, manufacturers, small businesses, family farms, and agricultural enterprises.

VEDA has five offices throughout Vermont – in Montpelier, Burlington, Middlebury, St. Johnsbury and Brattleboro. For more information about VEDA, visit www.veda.org or call 802-828-JOBS.