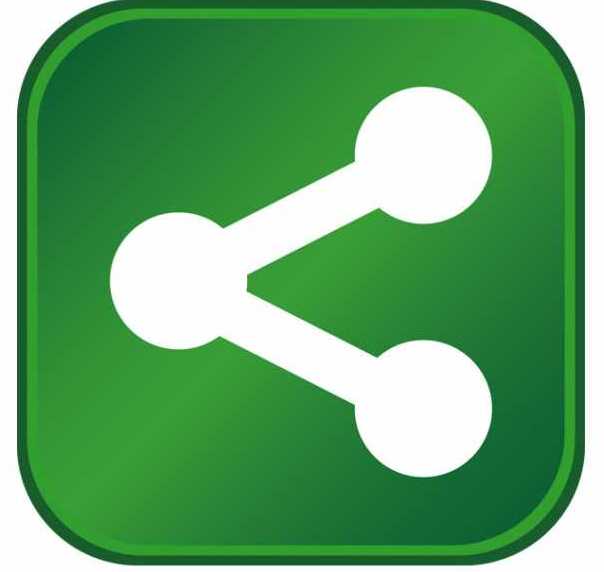 North Hartland Tool Corporation (NHTC), manufacturer of precision gages and fixtures, announced the expansion of its manufacturing facility located in North Hartland, Vermont. The building expansion will allow for new equipment and software incorporating the latest "lights out" technology.  With these updates, the company will increase its hours of manufacturing and workforce to meet the growing demands in the design and manufacturing of precision instruments and aerospace tooling. 
"We are excited by our company's expansion which will streamline our processes from tooling design to completed manufacturing and allow us to meet the increasing demands in the aerospace industry and continue our upward revenue growth," said John Mullen, CEO. 
With ground breaking having started in late November 2017, the current North Hartland facility is slated to increase in size by 60 percent. Lowery Builders of Lebanon NH is overseeing the project which is scheduled to be completed in the first quarter of 2018. The facility expansion will allow new hires for entry level to experienced CNC programmers, machinists and automation specialists.  In addition, North Hartland has a strong commitment to bringing the next generation of machinist and designers into the organization through its apprentice program. For more information about NHTC visit nhtool.com(link is external) or contact them at (800) 221-5479 or info@nhtool.com(link sends e-mail)
North Hartland Tool Corporation (NHTC) has been serving its customers with precision products for more than 50 years.  The company currently employees over 90 staff between its Vermont and Vernon, Connecticut, locations and its sister companies, TEK Industries also in Vernon and Vermont Microtechnologies in Barnet, Vermont.  NHTC works with a variety of industries including aerospace, medical, automotive, public utilities, computer, manufacturing and more. Vermont Business Magazine ranked the company at 20th in revenue in manufacturing for 2016 and 97th overall in the state.