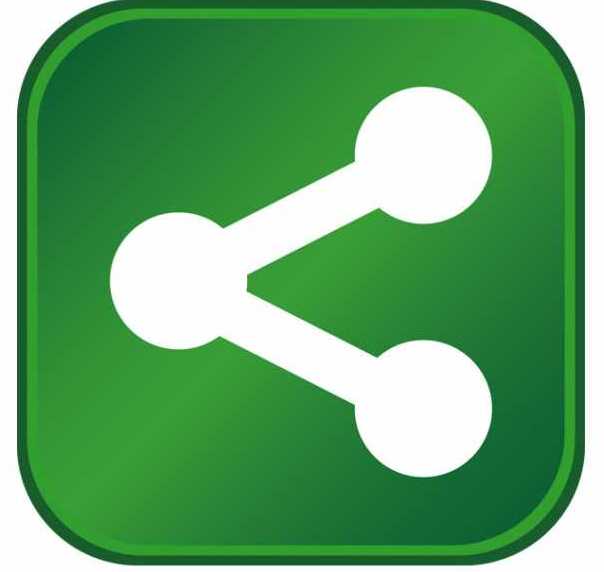 Ascensus Specialties LLC, a Wind Point Partners portfolio company, is expanding production capacity at its Elma, Washington, manufacturing plant. When completed, the operational enhancements will boost production capacity by more than 15 percent.
The investment represents the second capacity upgrade since the Elma facility started operations in 1976. Scheduled to be fully operational and serving customers by the end of 2018, the investments are being driven by growing demand for sodium borohydride (SBH) from customers around the globe. Sold under the VENPURE™ brand name, SBH manufactured by Ascensus is used as a reducing agent in pharmaceutical synthesis processes. VENPURE™ is also used to purify and protect products and assets in diverse end use markets. "With growing demand for our products in high value markets around the world, the expanded production capacity will be critical to meeting existing and emerging customer demand for SBH," said Ascensus Specialties CEO Michael W. Huff.
In addition to expanding its production capacity, the company is also investing in additional supply chain and information technology leadership. "We are pleased to welcome two key leaders to our team. Mario Sandoval will serve as vice president of supply chain and operations and Gene Shields is coming on board as chief information officer," said Michael W. Huff, CEO. "Mario and Gene's expertise and leadership in the industry will be instrumental in helping us drive efficiencies and add value to customers in a breadth of industries and markets."
The new investments reflect a promising business outlook for the Elma plant and the Grays Harbor community, according to Jim Beerbower, Elma site director at Ascensus Specialties. "We are thrilled to once again be the focus of a growth business and look forward to delivering this project and driving the optimization of the new asset to support customers," he said. Ascensus Specialties is the world's leading producer of SBH.
About Ascensus Specialties LLC
Ascensus Specialties LLC, a Wind Point Partners portfolio company, will complete its evolution from Vertellus Performance Chemicals LLC effective May 1, 2018. The company has established an interim website located at ascensusspecialties.com. Individuals with questions regarding the new name, headquarters and transition may contact ask@ascensusspecialties.com.