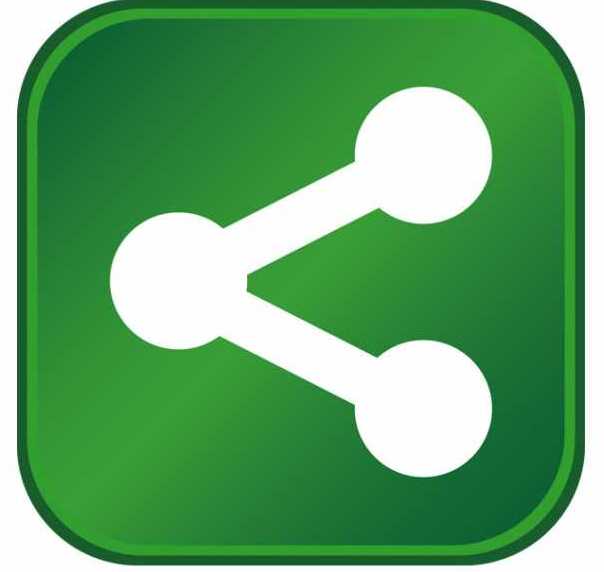 An advanced manufacturing facility is poised to be the first development in the Port of Vancouver USA's Centennial Industrial Park (CIP), a prime light-industrial site in southwestern Clark County.
The port's Board of Commissioners approved the sale of 9.6 acres in CIP to Maruichi Northwest in its regularly scheduled meeting Tuesday, Oct. 14.
Maruichi Northwest, a subsidiary of Maruichi American Corporation, plans to invest more than $30 million in land, facilities and equipment for a structural steel tubing mill. It expects to initially hire 20 to 25 workers to manufacture structural and ornamental steel components.
 Sale vs. Lease
It's rare for the Port of Vancouver to sell property. The decision to sell is made only after careful consideration and preservation of public interest in the property. Through contract conditions, the port has the ability to repurchase the property from Maruichi should any of the following occur:
Construction does not begin within 12 months or operations within 24 months;
Minimum employment levels are not maintained;
Operations on the property cease;
The property is offered for sale.
The last time the port sold property was in 2010, when Farwest Steel purchased 17.5 acres near Terminal 4. Farwest built a steel fabrication, treatment and distribution facility on the property, investing more than $25 million and bringing 228 jobs to Clark County.
Maruichi's planned investment has similar benefits to the port and community. The company further diversifies the port's metals/steel business cluster, and plans to build a clean, state-of-the-industry manufacturing facility and create up to 50 new jobs.
"It makes a lot of sense for Maruichi to locate at the Port of Vancouver," said port CEO Todd Coleman. "Farwest and Genie are big local customers, we're looking at an estimated 5,900 hours of longshore labor on the docks per year, and we've also talked about working with existing tenants like TriStar Transload to meet Maruichi's rail loading needs. It's a smart move all around."
"(Maruichi) has been thinking about this Northwest operation for a long time, I would say more than 10 years," said Maruichi American Corporation president Sho Morita. "It wasn't a question of if, it was a question of where, because the time has come.
"This is a great, exciting moment for us at Maruichi, and I believe and hope it could be a great opportunity for the local community, as well."
The port and Maruichi will begin the process of selling and developing the property this fall. Facility construction is expected to begin in spring 2015, with full completion and operation expected in late 2015 or early 2016.
 Business Synergies
Metals are big business in the Portland/Vancouver metro area, which is home to giants such as Metro Metals NW and Schnitzer Steel. The Port of Vancouver's metals/steel business cluster includes Farwest Steel, Bowers Steel/DCB Industries, Sapa Profiles and Pacific Coast Shredding.
Business synergies encourage local and regional economic growth by attracting similar and complementary businesses as well as the elements that support those businesses: suppliers, manufacturers, distributors, academics and others. Regional examples include high-tech industries in Seattle and athletic/outdoor industries in Portland, Oregon.
Business synergies at the Port of Vancouver include agricultural (e.g. Northwest Packing, United Grain Corporation), mineral (e.g. Glacier Northwest-CalPortland, Kinder Morgan) and energy (e.g. NGL Energy, Tesoro).
 Centennial Industrial Park
Ideal for light industry, advanced manufacturing and supply chain support, the 108-acre Centennial Industrial Park features 58 shovel-ready acres and 50 adjacent acres for future development. CIP was made possible by $5.7 million grant from the Washington State Department of Commerce's Jobs Now Act 2012, which allowed the Port of Vancouver to move forward with infrastructure improvements.
The Port of Vancouver USA is one of the major ports on the Pacific Coast, and its competitive strengths include available land, versatile cargo handling capabilities, vast transportation networks, a skilled labor force and an exceptional level of service to its customers and community. For more information, please visit us at www.portvanusa.com.