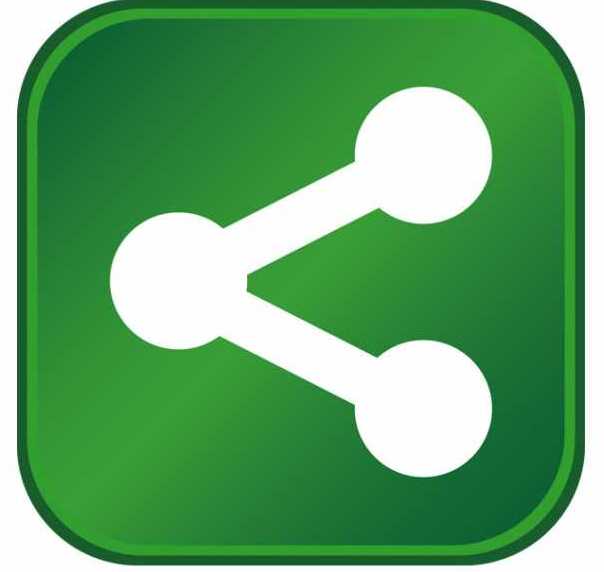 Serta Simmons Bedding, LLC ("SSB"), the largest manufacturer and distributor of mattresses in North America, has announced the opening of a new, larger plant in Seattle, Washington.
The new plant comes as SSB nears its 100-year mark in Seattle next year. It is also the fourth facility to open as part of SSB's $100 million investment to expand its manufacturing footprint and support increased consumer demand.
"We are excited to open a new, larger manufacturing facility in Seattle, a city that is a known incubator for game-changing innovation in the US," said Michael Traub, CEO of Serta Simmons Bedding. "This new site allows us to bring together employees from our former Seattle-Beautyrest factory and Puyallup-Serta factory under one roof and will help meet demand from customers across North America."
The plant, located in Puyallup, occupies 280,000 square feet, employs approximately 210 people, and produces around 1,000 mattresses per day. Products assembled in the Seattle facility are shipped throughout the Western US region and in other markets as needed.
Over the past year, SSB has also opened new, larger plants in Houston, Texas, Moreno Valley, Calif. and Windsor Locks, Conn. SSB also plans to relocate to new corporate headquarters in Doraville, Ga., in early 2019. The move to Doraville will bring approximately 500 Serta, Beautyrest and SSB corporate employees together under one roof for the first time.
About Serta Simmons Bedding, LLC 
Serta Simmons Bedding, LLC is the leading sleep company and the largest manufacturer, marketer and supplier of mattresses in North America. Based in Atlanta, SSB owns and manages two of the largest bedding brands in the mattress industry, Serta®, which has five other independent licensees, and Beautyrest®. The two brands are distributed through national, hospitality, and regional and independent channels throughout North America. SSB also owns Tomorrow®, a direct-to-consumer mattress brand. The company operates more than 30 manufacturing plants throughout the United States and Canada. For more information about SSB and its brands, visit www.sertasimmons.com.