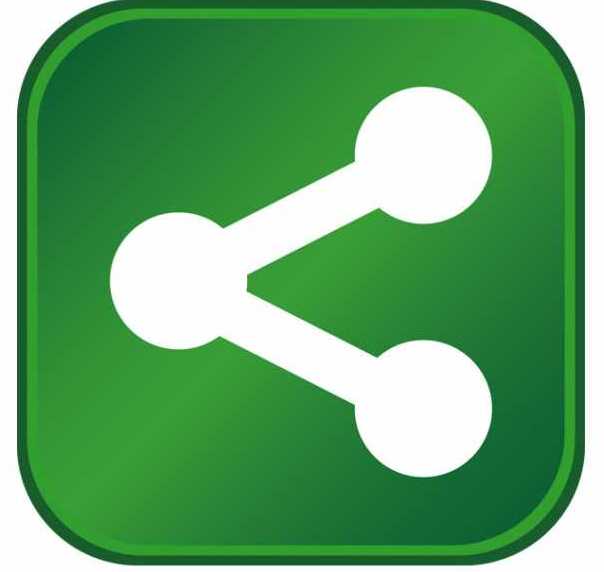 Warner Electric, a manufacturer of clutch and brake systems for a variety of industries, announced that it will expand its operations here, creating up to 20 new jobs by 2012.
The company, whose power transmission products are marketed to customers in the material handling, turf and garden and agricultural equipment markets, among others, will consolidate operations from an Illinois facility into its existing Columbia City operation on the city's southeast side.
"Indiana continues to attract competitive investment from companies like Warner Electric," said Governor Mitch Daniels. "We know this company could have chosen a different site for these these new jobs but the decision to expand here speaks highly of the quality of the workforce and the overall business environment in Columbia City."
Warner Electric, which employs more than 100 associates at its Columbia City operations, plans to begin hiring additional manufacturing and supervisory associates in the fourth quarter of 2009 as new business is phased into the facility.
"We appreciate the continued interest in and support from Indiana, Whitley County and Columbia City in our efforts to expand our manufacturing operation here," said John Nuechterlein, controller at Warner Electric's Columbia City facility.
Warner Electric is a member of the Altra Industrial Motion Inc. (NASDAQ: AIMC) family of power transmission manufacturers. Braintree, Mass.-based Altra markets it products in more than 70 countries with more than 35 sales and manufacturing facilities across the globe.
"The downturn in the industrial economy requires us to improve the utilization of our North American manufacturing infrastructure," said David Ebling, vice president and general manager of Altra Industrial Motion. "We have a creative and productive workforce in Columbia City that enables us to locate additional strategic production activities here."
The Indiana Economic Development Corporation offered Warner Electric up to $145,000 in performance-based tax credits and up to $75,000 in training grants based on the company's job creation plans. The Columbia City Common Council has approved a county economic development income tax-based incentive award to support building and infrastructure improvements for the company's new operations.
"Our entire community is very appreciative of Warner Electric's longtime presence in Columbia City," said Mayor Jim Fleck. "The city and the Whitley County Economic Development Corporation will work together to encourage the company's growth and success in the years ahead."
Today's announcement from Warner Electric adds to the growing list of companies choosing to relocate out-of-state operations to Indiana this year.
To date, the consolidation effort has netted thousands of new job commitments and more than $140 million in committed capital investment.
Warner Electric
Warner Electric is a global supplier of industrial clutches, brakes, clutch/brake controls, tensioning systems, and sensors and switches. Warner Electric is a member of Altra Industrial Motion, a world-class marketing and manufacturing leader with hundreds of years of industrial manufacturing experience. For more information visit: www.warnerelectric.com.
About IEDC
Created by Governor Mitch Daniels in 2005 to replace the former Department of Commerce, the Indiana Economic Development Corporation is governed by a 12-member board chaired by Governor Daniels. Indiana Secretary of Commerce Mitch Roob serves as the chief executive officer of the IEDC.  For more information about IEDC, visit www.iedc.in.gov