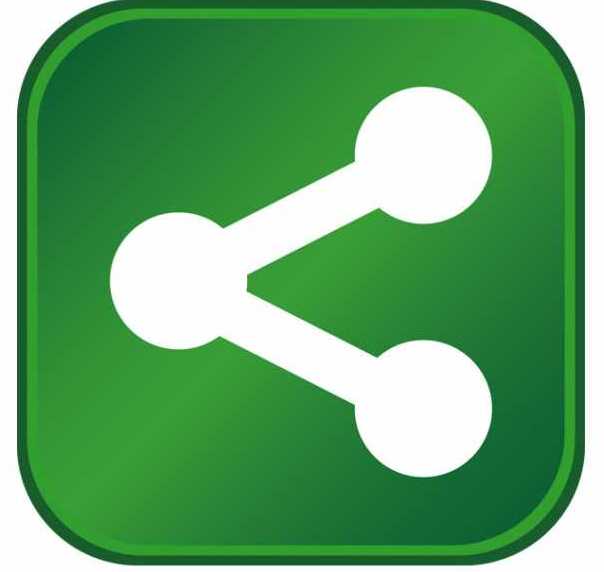 Morristown Selected as Site for Wellco, New Footwear Manufacturing Operation
Wellco Enterprises, a manufacturer of footwear for military, tactical, industrial and outdoor applications will open a new manufacturing plant in the Morristown Airport Industrial District, bringing more than 100 new jobs to the area.
The announcement was made this week by Lee Ferguson, chief executive officer of Tactical Holdings Operations, Inc. The company expects to begin operations in the next 60 days in the building formerly occupied by BOS Automotive, Inc.
Wellco Enterprises is a wholly-owned subsidiary of Tactical Holdings Operations, Inc. (THO), located in Knoxville. THO and its subsidiaries also have facilities in Lexington, Tenn., Atlanta, Ashland, Or., and Puerto Rico.
Joining Ferguson in making the announcement were officials with City of Morristown, the City's Industrial Development Board and the Morristown Area Chamber of Commerce.
The manufacturing project will realize a capital investment of $8 million in building and equipment.