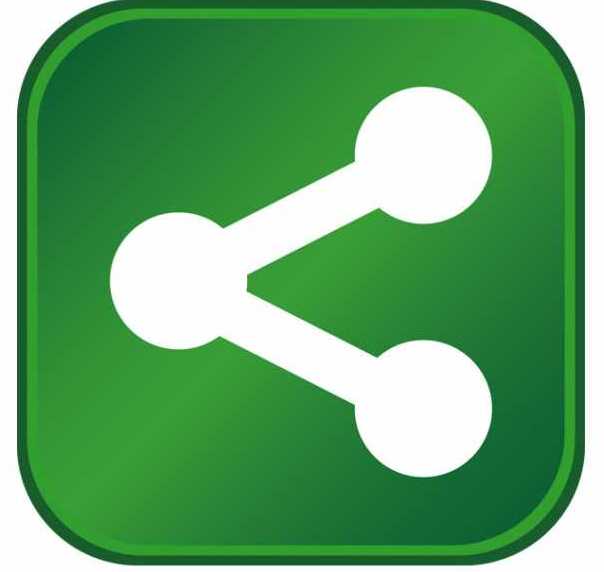 WGS, a provider of cleaning, processing and light-to-heavy assembly services for manufacturers, announced plans to expand its operations in Perry County, creating up to 100 new jobs by the end of 2019. 
The company, which established production operations in Tell City in 2010, will invest $6.76 million to establish its third production facility in Indiana. WGS will lease and equip 75,000 square feet at 741 McDaniel St. in Troy, which is a new commercial building currently under construction. The new facility, which is less than 5 miles from its two production facilities in Tell City, will allow the company to increase its manufacturing and logistics services to customers in the automotive, defense and commercial manufacturing industries. WGS expects to begin renovating the space early next year.
"Indiana's economic climate was recently ranked first in the nation for small businesses, and WGS's latest expansion is evidence of that," said Governor Mike Pence. "As a state, we have worked diligently to support and encourage business growth by reducing burdensome regulations and cutting taxes for job creators. Companies like WGS have many options to consider for growing their operations, but they continue to choose Indiana because of the benefits of doing business in a state that works."
WGS, which currently employs more than 180 associates in Indiana, plans to begin hiring for manufacturing, distribution and inspection positions in December. Interested applicants can apply in person at the company's Tell City facility at 840 5th St.  
"The warm welcome and reception the WGS organization has received in Indiana, and specifically in Tell City and Troy, has been exceptional," said William Goetz, president and chief executive officer of WGS Global Services. "WGS is pleased to be a contributor to the Troy community and area businesses. Indiana is a great place to do business and to expand our operations."
Founded in May 2008, WGS offers manufacturing customers a variety of services including machining, plastic molding, light assembly, kitting, parts testing and warehousing. Headquartered in Flint, Michigan, the company also has production operations in Michigan, California, Wisconsin and Tennessee. WGS employs more than 1,000 associates across its facilities as well as more than 300 inspection workers stationed within its customers' manufacturing facilities.
The Indiana Economic Development Corporation offered WGS Global Services LC (dba WGS) up to $400,000 in conditional tax credits based on the company's job creation plans. These tax credits are performance-based, meaning until Hoosiers are hired, the company is not eligible to claim incentives. The town of Troy will consider additional incentives at the request of WGS with assistance and recommendation by the Perry County Development Corporation.
"We are delighted to have WGS join our community and look forward to working with them on additional projects," said Kevin Herp, president of the Troy Town Council. "Troy understands what it takes to be competitive in today's marketplace, and I am excited to play a role in helping them grow and become an economic engine within our community."
About WGS
WGS Global Services LC offers customers a variety of manufacturing and logistics services including: warehousing, plastic molding, light assembly, kitting, parts testing and in-facility manufacturing assistance. The company, founded in 2008 employs more than 1000 associates at facilities in Indiana, Michigan, Tennessee, and Wisconsin.  
About IEDC
The Indiana Economic Development Corporation (IEDC) leads the state of Indiana's economic development efforts, focusing on helping companies grow in and locate to the state. Governed by a 12-member board chaired by Governor Mike Pence, the IEDC manages many initiatives, including performance-based tax credits, workforce training grants, public infrastructure assistance, and talent attraction and retention efforts. For more information about the IEDC, visit www.iedc.in.gov.