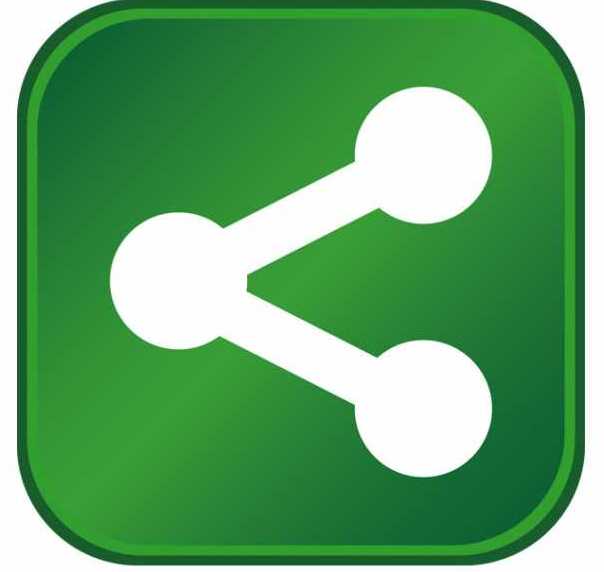 Whitley County firms PDQ Workholding and Steve Reiff Inc., announced that they will expand their operations, creating more than 90 combined jobs by 2013.
PDQ Workholding LLC, a startup manufacturer of hydraulic fixtures and workholding solutions for the CNC machining industry, will invest more than $3.8 million to lease and equip part of an existing 50,000 square-foot facility in Gateway Industrial Park, creating up to 45 new jobs.
Steve Reiff Inc., which provides a variety of commercial painting services to steel and heavy equipment manufacturers, will invest more than $1 million to construct and equip additional space at its current South Whitley-area operations. The company, which will create up to 47 new jobs, is contracting with another Indiana firm to paint hubs for wind turbines.
"Locally-owned companies like PDQ and Steve Reiff Inc. are the foundation of Indiana's economy," said Governor Mitch Daniels. "As companies like these get bigger, it's nice to see them stay, invest and create jobs in their home community."
Both PDQ and Steve Reiff Inc., plan to begin hiring additional production and supervisory associates later this summer as new work is phased in. Additional hiring will take place over the next few years.
"I am pleased to be launching PDQ Workholding in Whitley County," said Jerry Busche, owner of PDQ Workholding, "This community provides an ideal location and a skilled workforce to support my business."
"My family is excited to be expanding our business into new markets," said Stan Reiff, Vice President of Sales at Steve Reiff Inc., "With the help of the state and the county, we are well-positioned to grow our company in the years ahead."
The Indiana Economic Development Corporation offered PDQ Workholding LLC up to $400,000 in performance-based tax credits based on the company's job creation plans. Steve Reiff Inc. was offered up to $300,000 in performance-based tax credits. Whitley County this morning approved additional tax abatements for both projects at the request of the Whitley County Economic Development Corporation.
"Whitley County greatly appreciates the opportunity to support both these companies' proposed job creation and investment," said Michael Schrader, president of the Whitley County Commissioners, "We look forward to working with the state to support their continued growth and success in the years ahead."The announcement of the Whitley County projects comes less than a week after Living Essentials, the maker of 5-Hour Energy, announced it would invest more than $15.5 million to add six new lines and a new production facility in neighboring Wabash County, creating up to 60 new jobs.