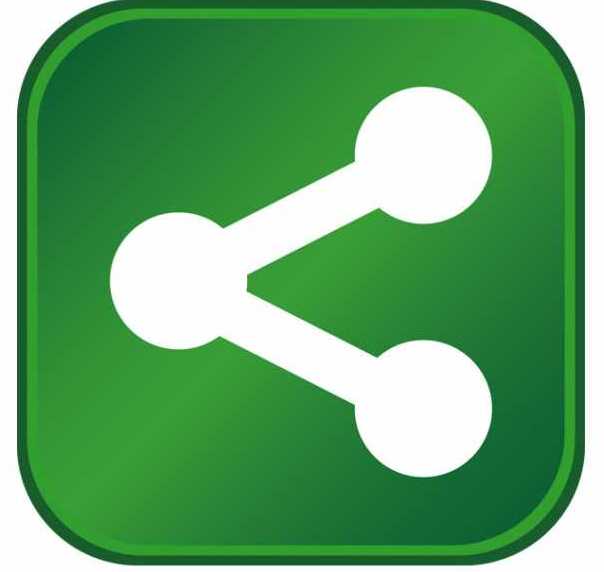 Alliance Laundry Systems, LLC, Ripon, is planning a major expansion that will create 270 jobs in the coming years. To assist the company's $23 million expansion, the Wisconsin Economic Development Corporation (WEDC) has approved up to $1.5 million in tax credits, and the Fond du Lac County Economic Development Corporation (FCEDC) County Special Allocation Revolving Loan Fund has provided a $500,000 performance-based loan.
"Alliance Laundry's growth is a Wisconsin success story and is another example of the competitive advantages and positive business climate in the state," said Governor Scott Walker. "Alliance Laundry has determined that Ripon is one of the best places to be. This expansion builds on the company's recent years of success to take advantage of new opportunities."
"I am pleased that the joint effort of WEDC and Fond du Lac County will help the world's leader in commercial laundry manufacturing solidify its footprint and economic impact in Wisconsin," said Paul Jadin, CEO/Secretary of WEDC.
"This decision is a measure of our commitment to manufacturing in the United States and in the great State of Wisconsin," said Michael Schoeb, President and CEO of Alliance Laundry. "It is also a testament to the quality, dedication and unmatched work ethic we find in the local labor force. We believe that having strong manufacturing capabilities at our Ripon facility is essential to serving the evolving needs of our customers. Throughout this process, we have found officials at all levels of government, both at the state and local levels, to be strong partners in business development and thank them for their enthusiasm and support.
"The expansion of Alliance Laundry is a major economic development project for Fond du Lac County and Ripon made possible by the foresight of the County for passing the economic development county sales tax program in 2009," said Allen Buechel, Fond du Lac County Executive. "As a result there have been several other important job creation projects that have been funded."
"The Alliance Laundry expansion project is a great example of unselfish public/private partnerships that combined efforts for the good of the State of Wisconsin, Ripon and Fond du Lac County," said Steve R. Jenkins, President, Fond du Lac County Economic Development Corporation. "It also shows how tools such as the sales tax can leverage projects that create economic opportunities for the citizens of the county. We are extremely happy that Alliance, a legacy employer in the county, has again shown its commitment to grow jobs here utilizing the exceptional workforce available in Ripon and the county."
The expansion is expected to increase small chassis washer and dryer production capacity at Alliance Laundry's Ripon facility by more than 40 percent, with construction expected to begin in September 2012 and be complete by the third quarter of 2013.
The proposed commitment between WEDC and Alliance Laundry would distribute tax credits annually in direct relation to the number of jobs retained over a 54-month period, based on the number of new, full-time positions created.
About Alliance Laundry Systems
Alliance Laundry Systems (Alliance Laundry) is a leading designer, manufacturer, and marketer of commercial laundry equipment used in laundromats, multi-housing laundries and on-premise laundries. Under the well-known brand names of Speed Queen®, UniMac®, Huebsch®, IPSO®, Cissell® and D'Hooge® Alliance produces a full line of commercial washing machines and dryers with load capacities from 12 to 200 pounds. Alliance Laundry's worldwide full-time employment was 1,598 at the end of second quarter 2012, with Wisconsin based employment of approximately 1,300 employees. With 2011 net revenues of $458.0 million, Alliance Laundry is the world's leading manufacturer of commercial laundry equipment. For more information, visit http://www.comlaundry.com.
About Fond du Lac County Economic Development Corporation
The mission of Fond du Lac County Economic Development Corporation is to improve the economic well being of the businesses, communities, and residents of the county via business attraction activities, existing business development, entrepreneurial services, community preparedness and consultation and workforce development.
About Wisconsin Economic Development Corporation
Wisconsin Economic Development Corporation (WEDC), formed in 2011 as a public-private entity, leads economic development efforts for the state and nurtures business growth and job creation by advancing Wisconsin's business climate. In addition to the state's strong legacy industries of agriculture and manufacturing, recent economic growth has occurred in multiple specialty sectors: water technology, renewable energy, bio-medical research and technology, healthcare systems, and food processing. In 2012 Wisconsin was ranked No. 20 in CEO Magazine's "Best States for Business" list and No. 17 as a top state for business by CNBC. WEDC partners with more than 600 economic development organizations throughout the state to serve businesses looking to start, grow or relocate. WEDC has four core areas of focus: business and industry development, economic and community development, entrepreneurship and innovation, and international business development. Visit www.wedc.org or follow WEDC on Twitter @_InWisconsin to learn more.