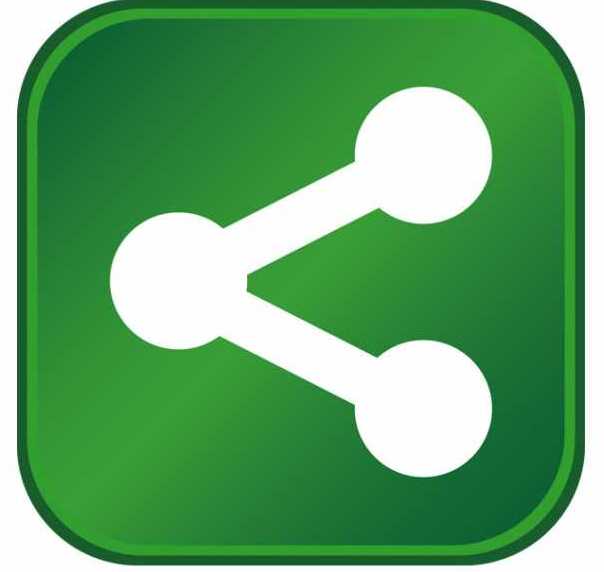 The Bradley Corporation held a ribbon-cutting and grand opening ceremony new manufacturing plant. The new state-of the-art Germantown plant is located several minutes from the company's Menomonee Falls headquarters and original plant, and will be the primary manufacturing location for a variety of commercial washroom products.
The facility is approximately 190,000 square feet and may expand in future years to over 300,000 square feet.
The Wisconsin Economic Development Corporation granted the Bradley Corporation $540,000 in Economic Development Tax Credits to assist with the $12 million manufacturing and distribution warehouse project. The tax credits will reimburse the company over a three year period based on the company's capital investment.
"The Bradley Corporation is a classic Wisconsin manufacturing business," Governor Walker said. "It's a five generation family operation whose success is built on innovation and dedication from hard-working employees. I'm thrilled to be here as the company expands into its next phase."
The Bradley Corporation is a 90 year old company that has pioneered multiple innovative commercial plumbing products and technologies that have changed the way people wash their hands in public facilities. Bradley's history began with the creation of the Washfountain — the efficient 'group hand washing' concept — and has since developed a number of water- and energy- saving technologies, and attractive and durable fixtures