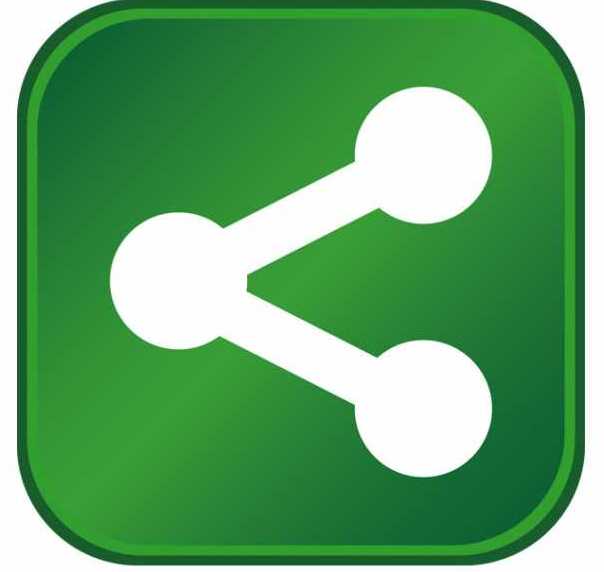 Centro Inc., based in North Liberty, Iowa, is undertaking a multi-million-dollar investment to expand its business by adding a manufacturing facility in Beaver Dam.
Centro has a manufacturing facility in Horicon, Wis., as well as facilities in Iowa, Illinois, North Carolina and North Dakota. The company provides engineering services and manufactures rotational molding products for original equipment manufacturer customers in many diverse industries, including agriculture, construction, consumer goods, HAVAC/filtration and recreational vehicles.
Centro's facility in Horicon is landlocked, so the company decided to expand in nearby Beaver Dam. That expansion is expected to create up to 71 new jobs over the next few years as a mix of new and experienced workers report to the Beaver Dam facility.
According to Centro President and CEO Brian Olesen, the company is expected to assume ownership of the land and buildings in Beaver Dam in November. Operations are slated to begin in early 2014, with improvements and added manufacturing capacity expected to be in place by midyear.
The company is eligible for $235,000 tax credits through the Wisconsin Economic Development Corporation (WEDC). The tax credits will be distributed annually in direct relation to the number of jobs retained over a three-year period, based on the number of new, full-time positions created.
"We are pleased that Centro selected Beaver Dam for expansion of its manufacturing operation to meet its increased demand for its products," said Reed Hall CEO and secretary of WEDC.
About Wisconsin Economic Development Corporation
Wisconsin Economic Development Corporation (WEDC), formed in 2011 as a public-private entity, leads economic development efforts for the state and nurtures business growth and job creation by advancing Wisconsin's business climate. WEDC has four focus areas: business and industry development, economic and community development, entrepreneurship and innovation, and international business development. Visit www.inwisconsin.com or follow WEDC on Twitter @_InWisconsin to learn more.