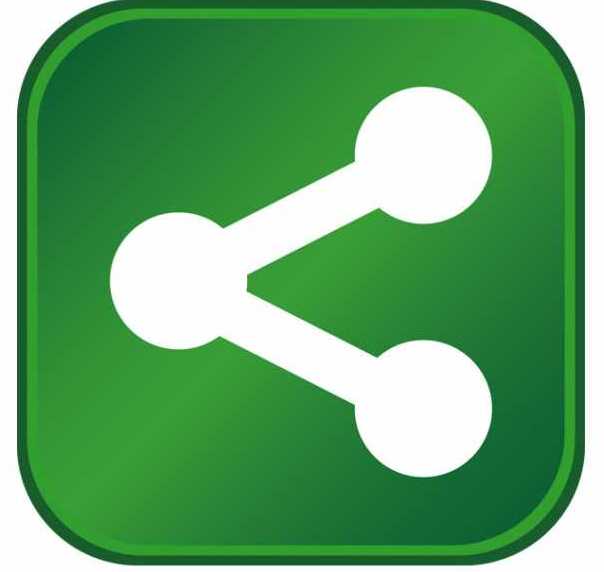 W. P. Carey Inc., a global net lease real estate investment trust (REIT) specializing in corporate sale-leaseback and build-to-suit financing and the acquisition of single-tenant net lease properties, announced that CPA®:18 – Global, one of its managed non-traded REITs, has acquired a 550,000 square-foot corporate headquarters and industrial printing facility in Menomonee Falls, Wisconsin, for approximately $23 million. The facility, which is 15 miles northwest of Milwaukee, is triple-net leased for 20 years to Arandell Corporation.
Key Facts
·         Well-established company: Founded in 1922, Arandell is a trusted leader in premier catalog printing solutions for high-end consumer retailers in North America. The company's services include high-quality premedia, catalog printing, mailing, distribution, list management, database marketing, mobile solutions, logistics and consulting to the retail and direct mail catalog markets. It operates primarily in the United States and serves retail and direct mail merchandisers, including some of the top brands in the country. The third largest catalog printer in the United States by market share, Arandell has historically been a "Gold Winner" at The Gold Ink Awards, the most prestigious annual print competition, and boasts the highest customer loyalty rating amongst printers in the country. Arandell, a forward-thinking and eco-conscious leader, has a strong commitment to environmental responsibility. In 2014, the company began using paper certified by the Forest Stewardship Council — an international nonprofit organization that promotes renewable forestry — to consist of 100% recycled fiber.
·         Mission-critical facility: The property has served as Arandell's corporate headquarters and sole printing facility since 1981. Over the last 35 years, the company has invested in multiple expansions to the facility for its warehousing and printing operations. The facility is currently one of the largest web offset printing and binding facilities in North America.
·         Long-term, CPI-indexed triple-net lease: The triple-net lease is for 20 years with annual CPI escalations.
Management Commentary
W. P. Carey Vice President Zachary Pasanen commented: "The acquisition of the Arandell facility further demonstrates the strength of our corporate financing expertise and our ability to provide liquidity to privately held companies. In structuring the transaction, we incorporated a per square foot rental rate consistent with the current market while also providing an attractive yield to CPA®:18 – Global. As a result, we were able to achieve our objective of generating solid near-term cash flows while supporting longer-term residual value."
Arandell President and CEO Bradley J. Hoffman added: "We are pleased to have closed this transaction with W. P. Carey. Their financial and real estate expertise enabled us to reach an agreement allowing us to unlock the value of certain assets while maintaining long-term operating control of the facility. Given W. P. Carey's reputation as a well-capitalized, long-term net lease investor with strong experience working with privately owned companies, we viewed CPA®:18 – Global as an ideal partner for monetizing this asset."
W. P. Carey Inc.
Please visit wpcarey.mediaroom.com for more information about W. P. Carey, to access our image and video libraries and to follow us on social media.