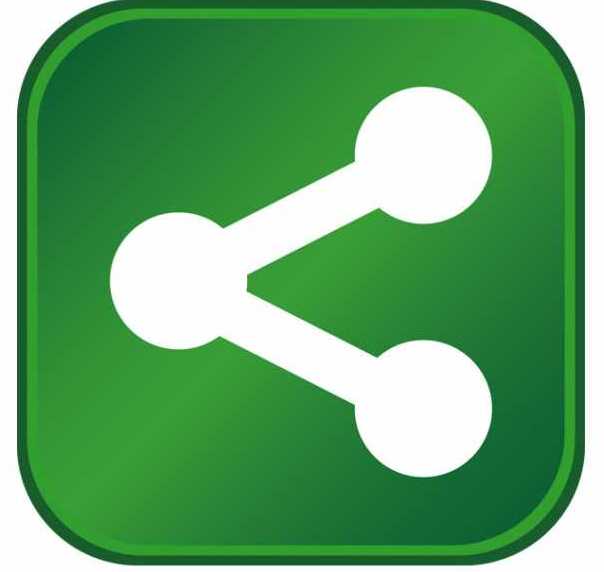 Double K (trade name Hometown Trolley), Crandon, Wisconsin, has completed a 20,000-square-foot expansion of its production area and added equipment that will allow the company to double its workforce.
"We outgrew our old building several years ago, and with our new low-floor models and full electric trolley project, it became clear that to follow through with the growth of our company, our only option was to move into a larger facility to efficiently expand and organize our production process," said Kristina Pence-Dunow, chief executive officer of Hometown Trolley.
"This is a significant investment by Double K for northern Wisconsin's economy," said Reed Hall, secretary and chief executive officer of WEDC. "We are pleased to be a partner to help Double K expand in Wisconsin so it can continue to make trolleys for use in the United States, Canada, Puerto Rico, Central America and South America."
The project consisted of purchasing an existing 14,000-square-foot building and adding production and office space. Along with adding new equipment, Double K will move its paint booth from the old building to the new building.
This more than $800,000 expansion will allow the company to create 27 new positions at this location.  The Wisconsin Economic Development Corporation (WEDC) is providing a $200,000 loan to assist in the expansion.
Hometown Trolley produces trackless trolley buses for public and private transportation. Several models are available, including a front engine model named the Villager and a rear engine model, Mainstreet. The newest product will be in high demand for heavy transit areas with major transit agencies. Hometown Trolley is also innovative in providing the flexibility to operate buses on several standard or alternative fuels including diesel, gasoline, compressed natural gas, LP and full electric.
In January, Hometown Trolley was awarded a $2.6 million contract with the City of Alpena, Mich., to build new fully electric trolleys over the next two years. The company is also completing a trolley for delivery to Discovery Coach in Sheboygan
The loan from WEDC is a ten-year loan, with requirements for job creation and job retention.
About Wisconsin Economic Development Corporation
The Wisconsin Economic Development Corporation (WEDC) leads economic development efforts for the state by advancing Wisconsin's business climate. WEDC nurtures business growth and job creation by providing resources, technical support and financial assistance to companies, partners and communities in Wisconsin. WEDC has four focus areas: business and industry development, economic and community development, entrepreneurship and innovation and international business development. Together with more than 600 regional and local business development partners, it represents a highly responsive and coordinated network. Visit www.inwisconsin.com or follow WEDC on Twitter @_InWisconsin to learn more.