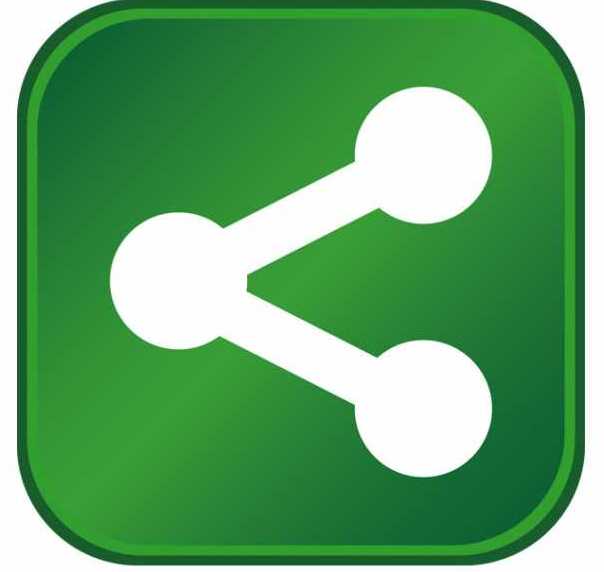 Gallina USA, a polycarbonate sheet and glazing systems manufacturer, announced that it will be expanding its footprint in Janesville's East Side Business Park. This 40,000 SF expansion, which is slated to be completed by late Q4 2015, will increase the company's production capacities.
Initially established as the sole U.S. distributorship for the privately owned Gallina Italy over a decade ago, Gallina USA has grown into a recognized domestic leader in designing and producing plastic glazing for various wall, roof, canopy and skylight applications. The company's products, which are on the forefront of green manufacturing and can be found in commercial and residential uses, offer a full line of LEED certified polycarbonate products to architects, designers, fabricators, distributors and contractors. 
To facilitate this project, the City of Janesville provided a Tax Increment Financing package.
According to James Otterstein, Rock County Economic Development Manager, "These types of manufacturing projects continue to provide economic momentum and growth throughout the Janesville-Beloit MSA."