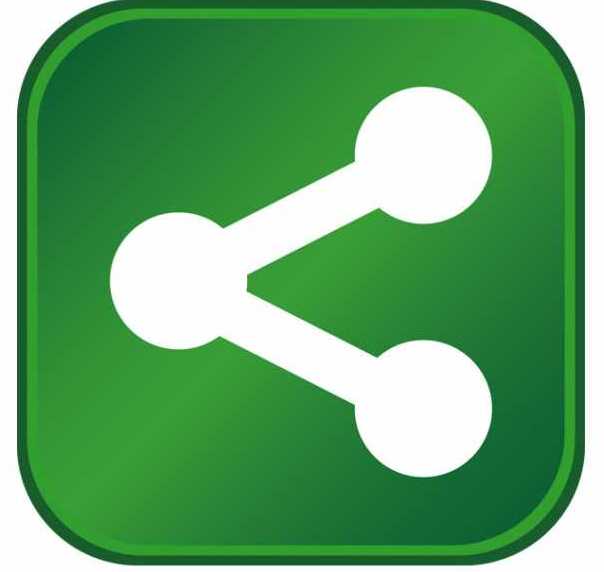 Governor Walker joined Ashley Furniture for a groundbreaking of an 80,000 square-foot addition to its reclining (motion) upholstery production facility in Whitehall. The planned expansion will double the size of Ashley's current facility.
"We want to thank Ashley Furniture for their commitment to grow in Wisconsin," said Governor Walker. "Manufacturing is a key component of our economy that our administration is focused on growing."
Todd Wanek, President and CEO of Ashley stated, "The motion upholstery category is very competitive, with our largest rivals coming from the U.S. and China. We are the largest producer of motion upholstery in the Upper Midwest. The improvements in our Whitehall facility allow for the expansion of motion upholstery manufacturing in Wisconsin. These improvements include new production equipment, a more efficient facility layout, and the elimination of waste in handling and transportation."
The company stated that total construction and equipment costs of this project will exceed $6 million. This figure does not include training and other associated start-up costs. Ashley estimated that the investment will result in the retention of 400 jobs in Whitehall and the addition of approximately 225 positions. Ashley's Whitehall facility currently provides 400 jobs. The expansion is expected to be completed in December.
Wanek said that the Whitehall investment is also a reaction to Ashley's aggressive enhancements to its motion furniture product offerings. "We just completed a very successful trade show in High Point, NC, where we received high marks on our product offerings from many of our 7,000 retail customers."
Wanek emphasized that transportation costs are substantially higher for Ashley's Wisconsin facilities than they are for the company's other locations in California, Pennsylvania and Mississippi. This is due, in part, to Wisconsin's distance from major population areas. When asked why Ashley decided to expand in Wisconsin, Wanek answered, "Gov. Walker's expertise along with his steadfast commitment to increase jobs and Wisconsin's economy persuaded Ashley to commit to this substantial investment in Wisconsin. Wisconsin ranks as the 20th best state in the nation to do business, up from 41st place in 2010."