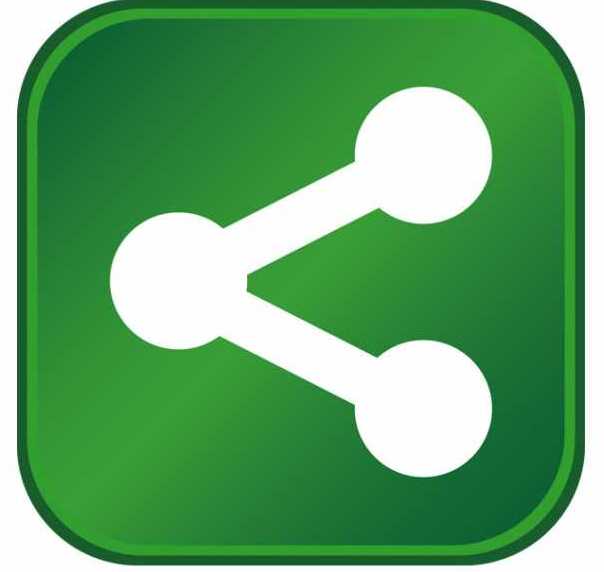 Just two months after announcing plans to replace its current, 71-year-old Green Bay Paper Mill, leaders from Green Bay Packaging Inc. formally broke ground on constructing the first new paper mill in the State of Wisconsin in over 30 years. Wisconsin Governor Scott Walker, City of Green Bay Mayor Jim Schmitt, and Brown County Executive Troy Streckenbach joined the company to mark the beginning of the largest business development project in the history of Brown County, Wisconsin.
"We are proud to officially begin construction of our new, state-of-the-art paper mill in the city where our company was founded over 85 years ago," said Green Bay Packaging President and CEO Will Kress. "This new facility is the result of the continued hard work and success of our dedicated employees and loyal customers."
 The $500-plus million investment will have a profound positive impact on Northeast Wisconsin's economy and the environment. "The new Green Bay Mill will preserve more than 1,100 Green Bay Packaging jobs across Brown County, position the company to grow its local workforce, significantly increase our production and product quality capabilities, and benefit the entire regional supply chain, all while operating as one of the most environmentally sustainable paper mills in the world," added Matt Szymanski, Vice President of Mill Operations.
Green Bay Packaging is not only furthering its commitment to Northeast Wisconsin by making this long-term investment in Green Bay, but by also partnering with local companies to design and construct the facility and install its equipment.
Neenah-based Miron Construction has been selected as the general contractor to construct the new mill. The design and construction of the mill will create 1,000 additional construction jobs and require approximately 1.5 million labor hours. Green Bay Packaging has also contracted with Voith, whose North American headquarters is in Appleton, to install a new paper machine showcasing cutting edge technology and to serve as the single full line supplier for all corresponding papermaking equipment.
"The deep and talented workforce that Northeast Wisconsin offers across the skilled trades made it an easy decision to partner with local companies to construct this historic project. Our goal throughout this process was to make the best decision for not only Green Bay Packaging, but for Brown County and the entire State of Wisconsin. We wanted to make it clear that Green Bay Packaging is here to stay," said Bryan Hollenbach, executive vice president of Green Bay Packaging. 
The new Green Bay Mill is expected to be fully operational in the spring of 2021. The current mill will continue to operate at full capacity throughout the entire construction process.
About Green Bay Packaging Inc.
Started in 1933, Green Bay Packaging Inc. is a family-owned, vertically integrated company consisting of corrugated container plants, folding cartons, recycled and virgin linerboard mills, pressure-sensitive label rollstock, specialty converting operations, timberlands, and a sawmill facility. Headquartered in Green Bay, WI, Green Bay Packaging Inc. is dedicated to innovative development of its products and forestry resources, with a focus on quality, sustainability and continuous improvement throughout all of its manufacturing facilities in 14 states. Green Bay Packaging Inc. has nearly 3,600 employees nationwide, including 1,100 employed in Brown County. To learn more information about Green Bay Packaging's new Green Bay Mill, please visit www.gbpfuture.com.