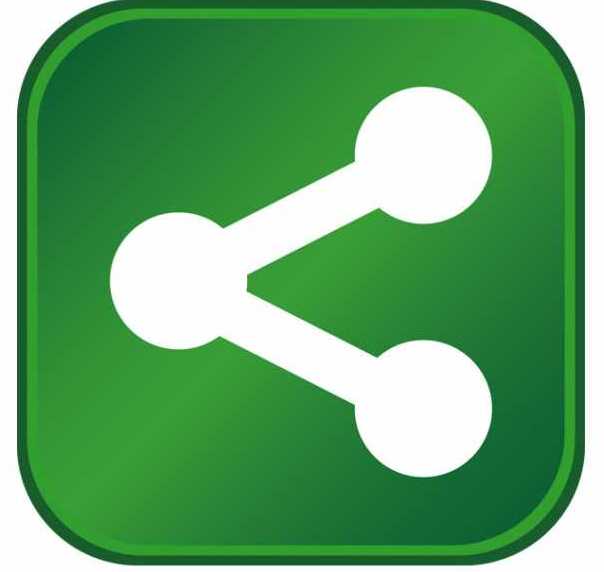 Green Bay Packaging Inc., Green Bay, Wis., is undertaking a $95 million expansion of its Coated Products operation located in Ashwaubenon, which will help the company improve the quality of its product and allow future growth of their business. The investment will also help retain their workforce in the area.
The company will build a new 240,000 square foot building, along with new converting equipment for its manufacturing operation. The building will include a state of the art storage and retrieval system for inventory and movement of raw materials and finished goods. The modernization will improve the company's already strong environmentally friendly manufacturing process through improved utilization and reduced resource consumption. 
"Most importantly, this investment allows us to further improve our strategic focus on flexibility and responsiveness to customer requirements," explains Will Kress, President, Green Bay Packaging Inc. 
The company is eligible for up to $1.976 million in tax credits through the Wisconsin Economic Development Corporation (WEDC) to assist in the expansion. The Village of Ashwaubenon is providing a $1 million TIF incentive and supporting the vacation of a street to allow this development to occur.
"An important part of our business development strategy is to help Wisconsin businesses that are investing in their future to meet new opportunities and retain jobs," said Reed E. Hall, secretary and chief executive office of WEDC. "Green Bay Packaging has maintained its legacy of being a strong Wisconsin company."
Green Bay Packaging manufactures high-quality products used for a wide variety of retail packaging and labeling applications. The company was started in 1933 by George F. Kress with the focus on corrugated shipping containers. In 1948, the company built a paper mill to ensure a large, steady supply of paper. The company now employs more than 2,900 people and operates in 15 states and Mexico.
The job retention tax credits will be distributed annually in direct relation to the number of jobs retained over a three-year period.
About Wisconsin Economic Development Corporation
The Wisconsin Economic Development Corporation (WEDC) leads economic development efforts for the state by advancing Wisconsin's business climate. WEDC nurtures business growth and job creation by providing resources, technical support and financial assistance to companies, partners and communities in Wisconsin. WEDC has four focus areas: business and industry development, economic and community development, entrepreneurship and innovation and international business development. Together with more than 600 regional and local business development partners, it represents a highly responsive and coordinated network. Visit www.inwisconsin.com or follow WEDC on Twitter  @_InWisconsin to learn more.