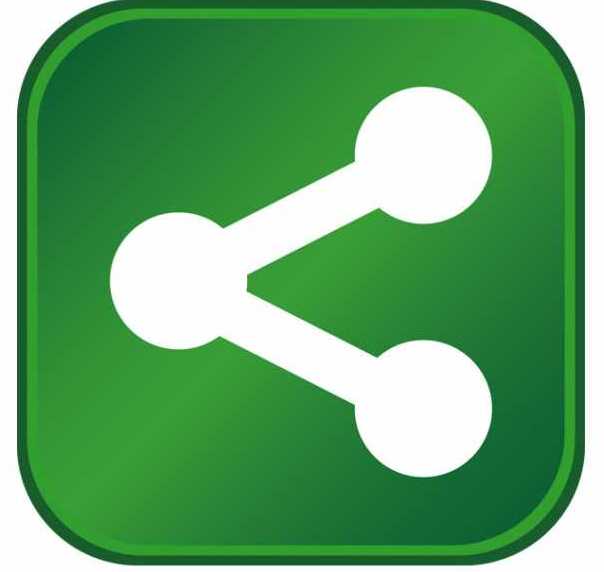 Governor Scott Walker joined company leaders and employees today to break ground on the nearly 80,000 square foot expansion of Amerequip Corporation in Kiel, Wisconsin.
"This expansion is a great example of the type of growth Wisconsin companies are experiencing," said Governor Walker. "We are here to celebrate the continued investment Amerequip is making in the economic health of our state, the development of our workforce, and the solid reputation of quality Wisconsin-made products in the global market."
Since 2011, Amerequip invested more than $20 million in capital expenditures, including expansions and new equipment. The company presently has more than 260 employees at four locations in Kiel and New Holstein and anticipates hiring 60 new employees over the next three years.
"For nearly 100 years, Amerequip has set the standard of excellence which earned them the Wisconsin Manufacturer of the Year to recognize their outstanding corporate stewardship," added Governor Walker.