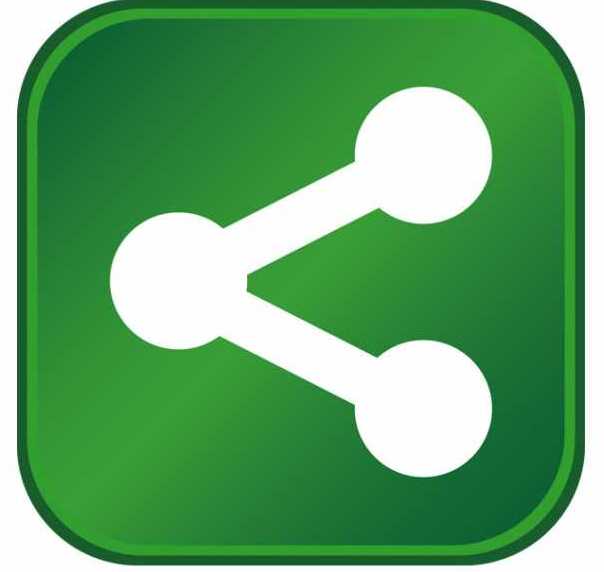 Hanna Cylinders, currently located in Libertyville, Ill., has chosen LakeView Corporate Park as the site of its new production facility and will relocate all of its operations to Kenosha County by the end of the year.
The Illinois-based manufacturer has signed a long-term lease with ML Realty Partners  to occupy 105,637-square-foot facility at 8901 102nd Street in Pleasant Prairie.
"The State of Wisconsin made Hanna's decision to relocate from Illinois overwhelmingly clear. Furthermore, KABA worked diligently to facilitate the incentives and a smooth transition," said Hanna Cylinders' President Kimball Bradley. "Hanna is looking forward to growing and prospering in Wisconsin."
Hanna Cylinders currently employs approximately 100 people and anticipates growth that could nearly double employment  within five years.
"We are incredibly pleased to welcome Hanna Cylinders to Pleasant Prairie," commented Village President John P. Steinbrink. "With an incredibly supportive business community, organizations like KABA, and great quality of life features, we're confident that Hanna Cylinders will excel here."
The Kenosha Area Business Alliance (KABA), Kenosha County's economic development organization, provided a $1.5 million financing package to support Hanna's investment.  This includes a $1.25 million low-interest loan and a $250,000 forgivable loan from the Kenosha County High Impact Fund, which was created and funded by Kenosha County to support high quality economic development projects.  The Wisconsin Economic Development Corporation is also supporting Hanna's investments with tax credits.
"I am pleased to welcome Hannah Cylinder to Wisconsin, and particularly to Kenosha County. This demonstrates that Wisconsin is a great place to do business," Governor Scott Walker said.
"Hanna Cylinders is an excellent example of the type of development the Kenosha County High Impact Fund  was designed for," said Kenosha County Executive Jim Kreuser. "Bringing  a fast growing, innovative company and 100 new jobs to Kenosha County is exactly what was intended when the fund was established.  We're excited to welcome Hanna to our community."
Founded in 1901, Hanna Cylinders is a designer, manufacturer and marketer of industrial grade tie-rod and custom engineered cylinders.  It offers hydraulic and pneumatic cylinders and valve actuators.  The company's primary market is the nuclear industry, but it serves the steel, military, lawn & garden, and oil and gas industries as well.  It offers nuclear valve actuation, water/marine/corrosion resistant cylinders, offshore drilling, construction and lift equipment, plastic injection molding and other related applications as well.