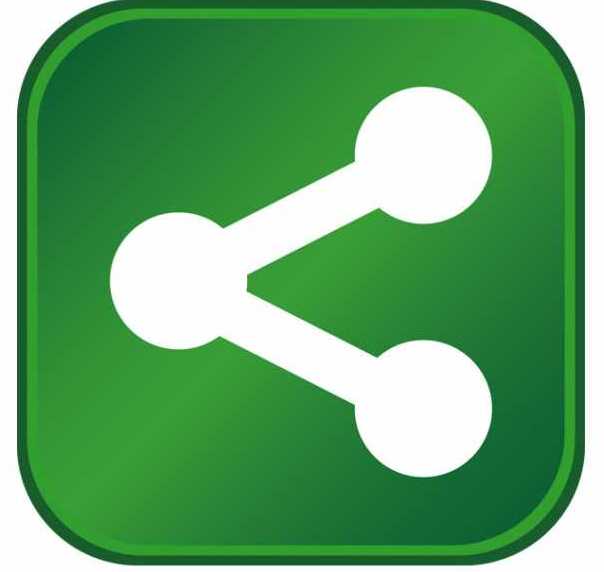 InSinkErator is increasing its manufacturing operations in southeastern Wisconsin by opening a new facility in Kenosha and upgrading its existing one in Racine—a project expected to create 165 new jobs and retain nearly 1,000 existing positions.
InSinkErator, the world's largest manufacturer of food waste disposers for home and commercial use, will lease a 160,000-square-foot office building in the Business Park of Kenosha on the city's west side. The company, a business of Emerson, also will invest $43.7 million to purchase new equipment and make renovations at its facility in the City of Racine.
"This is an iconic, internationally known company whose products can be found in millions of homes in America and in more than 80 countries," said Governor Scott Walker. "It is great news for Wisconsin and for the Kenosha/Racine area that InSinkErator has made a commitment to not only staying in the region, but growing its operations here."
"InSinkErator is proud to be part of both the Racine and Kenosha communities as we expand our presence and bring more jobs to southeastern Wisconsin," said Tim Ferry, president of InSinkErator. "In the last 35 years, we've tripled our production at the Racine facility and we're looking forward to continued growth with the addition of the Kenosha facility."
The expansion will address the growing production needs at the current Racine manufacturing facility. The new facility will allow InSinkErator, the only U.S.-based manufacturer of food waste disposers, to continue to deliver high-quality products and meet increasing customer demand with new innovations and streamlined production. Both facilities will manufacture a variety of products. The first production line in the Kenosha facility is expected to be operational by mid-2015.
To assist with the $65 million project, the Wisconsin Economic Development Corporation (WEDC) has authorized up to $15.5 million in tax credits through 2018 through its Enterprise Zone program. WEDC's Enterprise Zone Tax Credits are available to assist businesses that have major expansion projects, or are relocating major business operations from other states.
The actual amount of tax credits will be contingent upon the number of jobs created and retained, and the amount spent on capital investment, and supply chain purchases from Wisconsin vendors.
"The Enterprise Zone Program is designed to help attract major employers from other states and to encourage those already doing business in Wisconsin to make a commitment to growing here," said Reed Hall, secretary and CEO of WEDC, the state's lead economic development organization. "This is the same program that we used to attract Amazon.com to Kenosha County, a project that will result in more than 1,200 jobs in the same region."
Kenosha and Racine officials say the project is just another sign of the strong economic development the region is experiencing.
"We are pleased that a great company like InSinkErator would choose to expand their operations in southeastern Wisconsin, and with it, adding manufacturing jobs in both Racine and Kenosha," said Kenosha Mayor Keith G. Bosman.
"InSinkErator's expansion announcement is great news for southeastern Wisconsin and a very positive statement about their commitment to manufacturing in America," said Todd Battle, president of the Kenosha Area Business Alliance. "This is a major win for the region that results in significant investment, new and upgraded facilities, and a significant increase in employment."
"We are excited about the $43.7 million investment that InSinkErator has committed to its City of Racine manufacturing location, which attests to the company's continued commitment to be an employer of choice in Racine County," said Jenny Trick, executive director of the Racine County Economic Development Corporation. "The company's investment further solidifies its reputation for quality products and reflects well on its workforce and management here in Racine."
About InSinkErator
Headquartered in Racine, Wis., InSinkErator, a business of Emerson (NYSE: EMR), is the world's largest manufacturer of food waste disposers and instant hot water dispensers for home and commercial use. For more information about InSinkErator products, call 1-800-558-5700 or visit the company's website at www.insinkerator.com.
About Emerson
Emerson (NYSE: EMR), based in St. Louis, Missouri (USA), is a global leader in bringing technology and engineering together to provide innovative solutions for customers in industrial, commercial, and consumer markets around the world. The company is comprised of five business segments: Process Management, Industrial Automation, Network Power, Climate Technologies, and Commercial & Residential Solutions. Sales in fiscal 2013 were $24.7 billion.  For more information, visit www.Emerson.com.