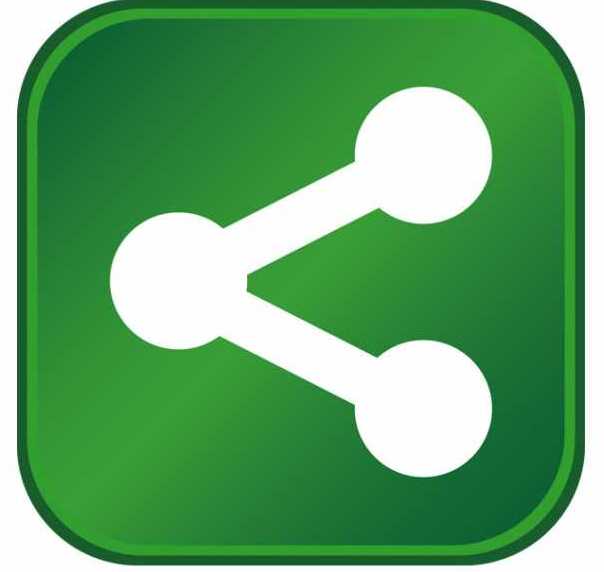 Kage Innovation, which designs and manufactures custom snow removal and lawn care equipment, is relocating its operations from Oak Park Heights, Minn., to Osceola, Wis. The company broke ground  on a 26,400-square-foot facility in the Osceola Airport Industrial Park.
"Wisconsin is open for business, and it is great to see Kage Innovation moving into Polk County from Minnesota," Gov. Scott Walker said in a news release. "Wisconsin is fast becoming a destination for economic opportunity that will provide family-supporting jobs for years to come. Throughout Wisconsin, the reforms we put in place are working and making a difference in communities."
In addition to the 22 employees who will be relocating to Wisconsin, the company expects to create seven new full-time jobs over the next two years.
"Kage Innovation needed a manufacturing-friendly environment that would allow us to establish roots and help support our future expansion," said Mike Stephan, president of Kage Innovation. "We found Osceola fit those requirements and so much more. I think that the Osceola community will continue to grow and become a leader for manufacturing resources, as well as be the benchmark for a very high quality of life."
WEDC has authorized Kage Innovation to receive up to $200,000 in state tax credits over the next three years. The actual amount of credits the company will receive is contingent upon the number of jobs created and the company's level of capital investment over that time.
"Kage Innovation joins the growing number of companies seeking to establish or expand operations in Wisconsin because of the state's pro-business climate," said Mark R. Hogan, secretary and CEO of WEDC, the state's economic development organization. "I thank this family-owned company for making the commitment to Wisconsin and I look forward to their continued success in our state."
"We are thrilled that Kage Innovations has chosen to relocate to the Momentum West region of the state of Wisconsin," said Steve Jahn, executive director of Momentum West, the economic development organization serving west-central Wisconsin. "They will be joining a long list of businesses that have thrived in this part of the state, and we welcome them as part of our community."