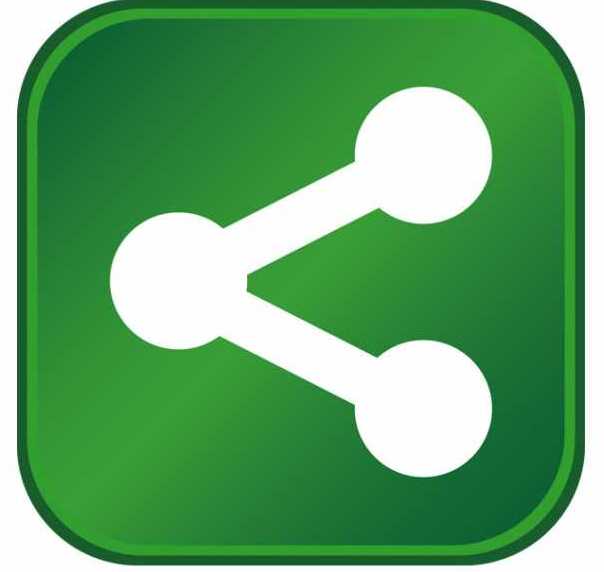 Governor Scott Walker announced Kenall Manufacturing, currently located in Gurnee, Illionis, is relocating its corporate headquarters to Kenosha, Wisconsin. 
"The construction of Kenall's new manufacturing facility and relocation of their headquarters to the Business Park of Kenosha is great news for the company and the community, and will benefit the entire state's economy," Governor Walker said.  "This shows how serious and successful Wisconsin is in helping businesses expand their operations and create new jobs."
"We are pleased to welcome Kenall Manufacturing to Wisconsin, and particularly to Kenosha County," said Reed Hall, secretary and CEO of WEDC. "A strong partnership with the City and County of Kenosha, the Kenosha Area Business Alliance, Milwaukee 7 and WEDC shows that Wisconsin is a great place for business."
The newly constructed 354,000 square-foot manufacturing facility, located just East of I-94 at Highway 158, will allow Kenall adequate space for expansion to remain responsive to customer needs and support future growth creating new employment opportunities. In addition, 13 acres adjacent to the building are included for potential future development.  Groundbreaking is likely to occur in 2013 with an expected occupancy date of 18-24 months.
"As Kenall continues to grow, this new headquarters is a commitment to our future and manufacturing in the United States," said Jim Hawkins, president and CEO of Kenall. "We look forward to watching our building take shape as we expand Kenall's presence in the heart of America and beyond."
The new facility will include state-of-the-art machinery and equipment for fabrication, finishing and assembly capabilities, a certified UL testing facility, an interactive showroom and a dedicated training center. 
Kenosha Mayor Keith Bosman and Kenosha County Executive Jim Kreuser were pleased to announce and help welcome Kenall Manufacturing.
Mayor Bosman noted, "We are excited that Kenall has decided to make a major investment in Kenosha.  This is a fast-growing, advanced manufacturing company and a fantastic project.  We look forward to developing a solid long-term relationship with Kenall." 
"Kenosha is thrilled to welcome Kenall to the community," remarked County Executive Kreuser.  "Kenosha County offers growing companies a number of advantages including a strategic location, a skilled labor force, robust infrastructure, and a can-do attitude with respect to economic development.  Kenall will have a bright future here."
"We are pleased that Kenall has selected southeastern Wisconsin for this significant operation," said Gale Klappa, Co-Chair of the Milwaukee 7 regional economic development group and Chairman and CEO of Wisconsin Energy Corporation.  "Over the previous 10 months, Kenall took a thorough look at our manufacturing assets and concluded that southeastern Wisconsin is the optimal location to carry out the company's growth plan.  The Kenall decision affirms that our region is well positioned to attract global manufacturing investment."   
About Kenall Manufacturing
Founded in 1963 by Ken Hawkins, Kenall Manufacturing carved a niche within the lighting industry by creating the first impact and vandal-resistant lighting products.  Kenall produces and supports high quality and durable lighting solutions for the most challenging environments; providing sealed enclosures for food processing, containment, and specialized healthcare applications and high-abuse/rough service lighting for transportation applications and security lighting for detention facilities. Kenall products are manufactured in the USA and meet the guidelines established under the Buy American Act and the North American Free Trade Agreement. For additional information, visit http://www.kenall.com.