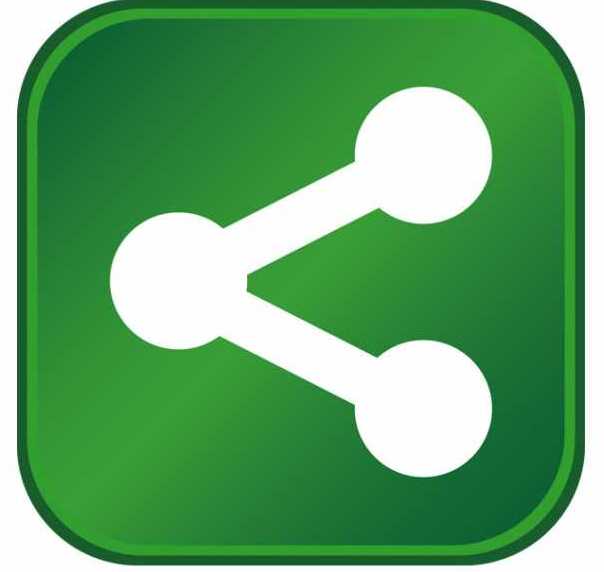 Miniature Precision Components, Inc. (MPC) a leading provider of thermoplastic components announced that it will lease 325,000 SF at 2929 Venture Drive, which is located in Janesville's Beloit Avenue Industrial Corridor. This lease, which commences on May 1st, will enable MPC to expand its manufacturing and distribution capacities. Due to the technical nature of the company's operations and their related customer approval processes, MPC's Janesville facility is expected to become fully functional within 24 months.
 Established in Walworth, WI back in 1972, MPC is a privately held, full service supplier of functional thermoplastic assemblies. MPC is able to deliver customized manufacturing solutions through innovative development, design, engineering and broad production capabilities. The company's financial structure, its industry reputation and its committed team of employees have enabled it to survive – as well as thrive – throughout various economic cycles.
"MPC is committed to designing, producing and delivering complex, cost-effective solutions for an increasingly dynamic customer base. To accomplish these goals, MPC required a strategic and optimal distribution and production location. 2929 Venture Drive more than matched these requirements. Coupled with the City's geographic proximity and its excellent supply of high caliber talent, Rock County presented itself as an appealing location. We are excited to add Janesville as our 11th facility location. As MPC celebrates its 40th Anniversary, the company extends a sincere thank you to all of its customers, employees and suppliers", said, Dennis Konkol - President of MPC.
 Individuals interested in joining an autonomous, synergistic engineering and production team environment with world class performance standards are encouraged to visit MPC's web site, its Facebook page or their booth at the April 18th Rock County Job Fair.
Tenant representation was provided by Chris Stecker, Vice President, Siegel-Gallagher. Thomas Simon, First Vice President, CBRE represented the building owner - Helgesen Development Corporation.
 MPC's solid reputation and its strong growth attracted lucrative offers from other states. However, a Tax Increment Finance (TIF) package from the City of Janesville and an award from the Wisconsin Economic Development Corporation has enabled MPC to expand their entire Wisconsin holdings. These holdings include locations in Richland Center, Prairie Du Chien and their Walworth headquarters facility.
 According to James Otterstein, Rock County Economic Development Manager, "This lease represents an important milestone for the area, as well as the real estate community. During the last six months, approximately 850,000 SF of vacant industrial / warehouse space has been leased or purchased. These recent projects, as well as those previously announced, demonstrate that the Janesville-Beloit MSA economy is continually repositioning and revitalizing itself."