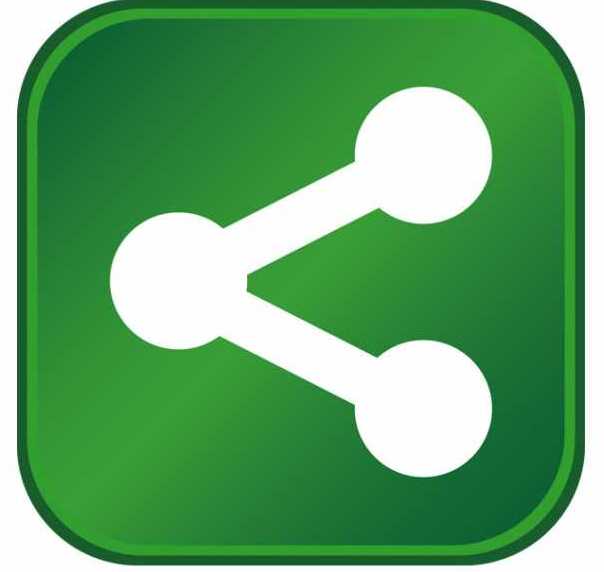 NorthStar Medical Radioisotopes, LLC broke ground on its 32-acre corporate campus in Beloit's Gateway Business Park. The announcement represents Phase I of a multi-phased project, which will be anchored by the company's 50,000 SF corporate office, assembly, packaging, processing and testing facility. Phase II plans to add over 100,000 SF, with future development phases potentially doubling the company's overall footprint. Within the next four years, NorthStar expects to have approximately 165 employees working at its Beloit corporate campus.
"This groundbreaking is an exciting milestone for NorthStar Medical Radioisotopes and we are grateful to the City of Beloit for the warm welcome and the related assistance it has provided to make this new facility possible," said NorthStar President and Chief Executive Officer George P. Messina. 
Architecture, construction, design, development, engineering and other real estate services for Phase I are provided by the following firms: Angus Young Associates, Corporate Contractors, Hendricks Commercial Properties and RH Batterman.
Financial and technical assistance for this project derived from a combination of public and private sources, including but not limited to the following organizations: City of Beloit, Hendricks Holding Co., Stateline Angels, U.S. Department of Energy's National Nuclear Security Administration and the Wisconsin Economic Development Corporation. 
NorthStar Radioisotopes, a wholly owned subsidiary of NorthStar Medical Technologies, LLC, is committed to developing and delivering innovative medical isotope related applications, research and technologies to the marketplace. Utilizing its extensive global network, NorthStar is actively engaged in addressing the needs of today's researchers and tomorrow's pharmaceutical developers. 
According to James Otterstein, Rock County Economic Development Manager, "This is an exciting project that is contributing toward reshaping, as well as redefining, the economic landscape of the Janesville-Beloit MSA ."