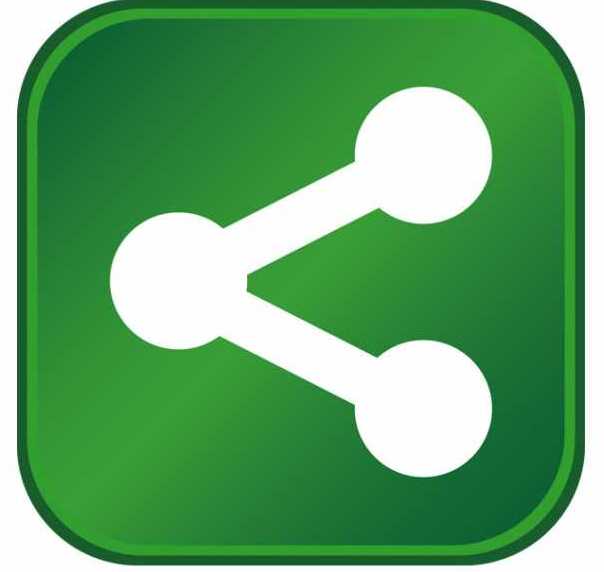 Medline Industries Inc., a leading global manufacturer and distributor of quality medical supplies with superior value to healthcare providers and end-users, is opening a manufacturing facility in Waukesha County, bringing an estimated 200 jobs to the area.
Medline purchased a manufacturing plant in Hartland and will invest $8 million to renovate and equip the facility with the latest technology and safety systems to help meet the stringent regulations of the federal Food and Drug Administration. The Illinois-based company will produce world-class infection control and prevention products at the facility, which is expected to be fully operational by May 2015.
"This will be a vibrant, state-of-the-art manufacturing facility and we are pleased that this progressive industry leader has made the choice to expand in Wisconsin and Waukesha County," said Governor Scott Walker.  "Medline is the latest of a number of out-of-state companies that see the advantages of growing in Wisconsin."
"We are proud to expand our domestic manufacturing efforts with a new facility in Wisconsin, creating jobs in partnership with the city, county and state," said Alan Weiss, president of Medline's Ready Care Division.  "We know this is just the beginning of a very productive relationship with the people of Hartland and neighboring communities to make the highest quality healthcare products available to help improve people's lives."
The Wisconsin Economic Development Corporation (WEDC) is providing the company with up to $975,000 in Economic Development Tax Credits for the project over the next three years.  The actual amount of tax credits will be contingent upon the number of jobs created during that time.
Local officials praised the company's decision to establish an operation in Hartland.
"We welcome Medline to Hartland and look forward to working with them to help ensure the future success of their business," said Hartland Village President David Lamerand.  "The company will be a great addition to not only our successful manufacturing sector, but also to the entire Hartland community."
"We are excited to welcome Medline to Waukesha County," added Bill Mitchell, executive director of the Waukesha County Economic Development Corporation.  "The health care sector growth continues to outpace many other industries, and the addition of Medline's manufacturing and distribution lines will fuel this trend."
As the nation's largest privately held manufacturer and distributor of health care products, Medline manufactures and distributes more than 350,000 products to hospitals, extended care facilities, surgery centers, physician offices, home care agencies and providers, and retailers.
Named one of the "150 Great Places to Work in Healthcare," by Becker's Healthcare, Medline is headquartered in Mundelein, Ill. and has more than 1,200 sales representatives to support its broad product line and cost management services.  For more information on Medline, go to medline.com or medline.com/social-media to connect with Medline on a variety of social media channels.