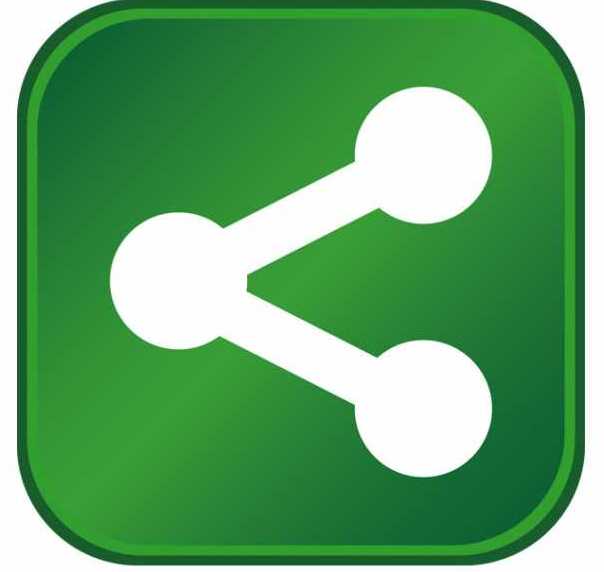 Governor Scott Walker delivered remarks and joined Milwaukee Tool in announcing nearly 600 jobs in the next five years at their headquarters in Brookfield for a groundbreaking ceremony.  Milwaukee Tool has been approved for a 200,000 square-foot expansion, which is a collaborative effort between the company, the city of Brookfield, Milwaukee 7, and the Wisconsin Economic Development Corporation (WEDC).
"Wisconsin is strong, and continues to move forward," Governor Walker said.  "More people are working, fewer are unemployed, and our businesses continue to grow throughout the state.  We're happy to be here in Brookfield today to celebrate the expansion of Milwaukee Tool and work with them to provide state income tax credits for employee retention, job creation, and capital investment."
Milwaukee Tool has been a manufacturer of heavy-duty power tools, accessories, and hand tools for professionals worldwide since 1924.  They focus on providing innovative, trade-specific solutions for plumbing, mechanical, electrical, HVAC, MRO, and remodeling trades to make them more productive. 
"Milwaukee Tool is dedicated to driving growth and creating new jobs in Wisconsin, and throughout the United States," said Milwaukee Tool Group President Steve Richman.  "We firmly believe that, through investing in our people, we will deliver disruptive innovation and the highest quality products to our users and distribution partners."
Over the last ten years, Milwaukee Tool has redeveloped 190,000 square-feet of former manufacturing space for their global research and development center.  As a result, the company has grown from just over 207 jobs in 2008 to 800 jobs in 2016 at its Brookfield campus.  Milwaukee Tool's new 200,000 square-foot expansion includes a new four-story office building on campus, adjoined to the current facility, and the company estimates that nearly 600 jobs will be added within the next five years.  Most of these new positions will be focused on research and development in engineering and marketing, with an average salary of $75,000.  The proposed expansion will make Milwaukee Tool the largest employer in Brookfield.
"We're delighted that Milwaukee Tool has chosen our region for this major expansion," said Gale Klappa, co-chair of Milwaukee 7 and chairman and CEO of WEC Energy Group.  "There is intense competition from across the country when these opportunities arise.  Milwaukee Tool's decision to expand here underscores the strength of our regional assets that make Milwaukee a premiere destination for manufacturing investment."
Milwaukee Tool was certified under the WEDC Enterprise Zone Program to earn up to $18 million in state income tax credits based on retention and creation of full-time employment positions and significant capital investment for both their Brookfield and Mukwonago facilities.  The Enterprise Zone designation and certification for earning tax credits will last for a period of six years, beginning January 1, 2016.