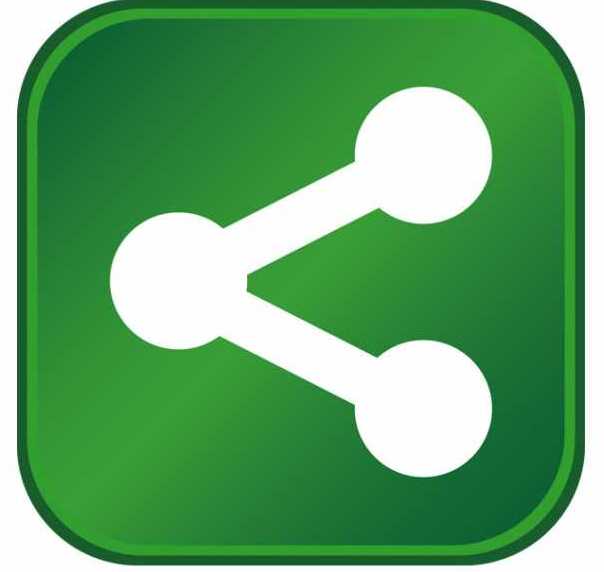 In addition to recently adding new product lines in hand tools and accessories, Milwaukee Tool Corporation, Brookfield, is expanding its research and development center with a commitment to bring work to Southeastern Wisconsin.
The $6 million investment is expected to create 128 jobs at its Brookfield headquarters in the coming years, mainly project leaders, design engineers, electrical engineers and technicians. Milwaukee Tool currently employs approximately 1,300 people in the United States.
"We are committed to our Brookfield facility as a critical component of delivering solutions to our core end-users and distribution partners with greater innovation and faster speed than any of our competitors," said Ty Staviski, CFO of Milwaukee Tool.  "With this commitment, we will continue to invest in and expand our workforce in Southeastern Wisconsin as we pursue new product and research opportunities."
As part of the investment, Milwaukee Tool has established a global rotary hammer advanced development center as well as an advanced motor development and prototyping center. In addition, Milwaukee Tool is expanding the breadth of its accessories product line and has introduced a Hand Tool line to meet the growing demand of its business channels. The company has also expanded its accessory test lab and battery research capabilities.
"Milwaukee Tool's commitment to southeastern Wisconsin speaks to the assets the region and state has as the foundation for this investment in Wisconsin," said Reed Hall, WEDC secretary and interim CEO.
The Wisconsin Economic Development Corporation (WEDC) has approved up to $2.05 million in tax credits to assist in the expansion.
"The Milwaukee 7 is pleased that Milwaukee Tool continues to grow its employment base in southeastern Wisconsin.  These are precisely the kind of high-skill, family-supporting jobs that we want.  We know the company could have placed these jobs in another locale.  We appreciate Milwaukee Tool's investment in our region," said Jim Paetsch, Vice President of Corporate Expansion & Attraction for the Milwaukee 7. 
"Building capacity that helps our businesses constantly innovate their products and services is critical to competing in the global economy. Waukesha County and the Waukesha County Economic Development Corporation are pleased to have partnered with Milwaukee 7, WEDC and the City of Brookfield to support Milwaukee Tool's commitment to innovation," said Dan Vrakas, Waukesha County Executive. 
About Milwaukee Tool Corp.
Milwaukee Tool Corporation, a Brookfield, Wisconsin-based subsidiary of Techtronic Industries Co. Ltd. (TTI) (HKEx stock code: 669, ADR symbol: TTNDY) is an industry leading manufacturer and marketer of professional, heavy duty power tools and accessories.  Products include the legendary SAWZALL® reciprocating saws, M12™, M18™ & V28™ LITHIUM-ION cordless tools, HOLE-HAWG® drills, portable band saws, circular saws, driver drills, hammer drills, rotary hammers, grinders, sanders and a line of Test & Measurement and Hand Tools.  Accessories include SAWZALL® blades, SWITCHBLADE® self-feed bits, BIG HAWG® hole cutters, THUNDERBOLT® drill bits and SHOCKWAVE Impact Duty™. For more information on the full line of Milwaukee® power tools and accessories, please call 1-800-SAWDUST or visit www.milwaukeetool.com.
 About Wisconsin Economic Development Corporation
Wisconsin Economic Development Corporation (WEDC), formed in 2011 as a public-private entity, leads economic development efforts for the state and nurtures business growth and job creation by advancing Wisconsin's business climate. In addition to Wisconsin's strong legacy industries of agriculture and manufacturing, recent growth has occurred in water technology, renewable energy, bio-sciences, health care, and food processing. In 2012 Wisconsin was ranked No. 20 in Chief Executive Magazine's "Best States for Business" and No. 17 as a top state for business by CNBC. WEDC partners with 650 economic development organizations throughout Wisconsin to serve businesses looking to start, grow or relocate. WEDC has four focus areas: business and industry development, economic and community development, entrepreneurship and innovation, and international business development. Visit www.inwisconsin.com or follow WEDC on Twitter @_InWisconsin to learn more.