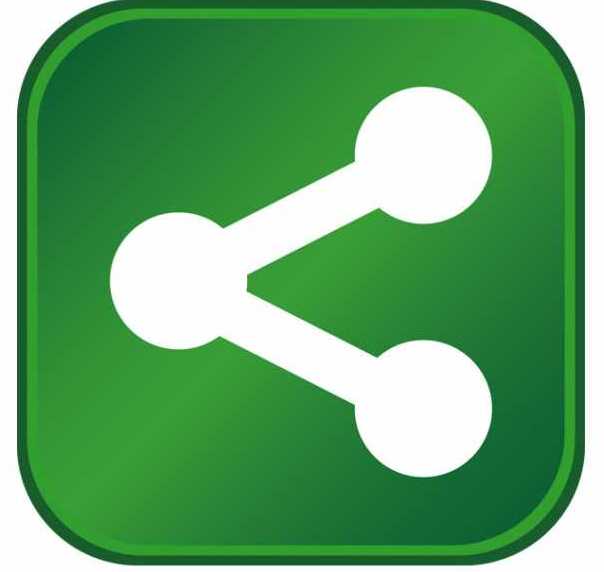 Pratt Industries, America's leading 100 percent recycled paper-packaging company, announced it would begin construction on a new $52 million corrugated box factory in Beloit next spring, a project expected to create 140 new jobs.
"I'm pleased that Pratt Industries—after seriously considering sites in three other Midwest states—has decided to locate the new facility in Wisconsin," said Governor Scott Walker. "This great news comes one day after new figures show Wisconsin added 16,500 private-sector jobs in November, and companies like Pratt are playing a key role in our state's continued economic success."
"This is a memorable day for our company," said Pratt Chairman Anthony Pratt. "This plant will be our first ever in the great state of Wisconsin and is a perfect fit with our aggressive growth strategy to increase our manufacturing footprint and capabilities in the Midwest.  I'd like to thank Governor Walker as well as officials at the Wisconsin Economic Development Corporation and representatives of both Rock County and the City for Beloit for their can-do attitude and willingness to welcome and work with new businesses."
The proposed 350,000-square-foot manufacturing facility, which will be built on a 56-acre site in Beloit, will produce about 600 tons of recycled boxes a day at capacity, the equivalent of saving more than 10,000 trees every 24 hours. It is expected to be fully operational by January 2016.
To help secure the project, the Wisconsin Economic Development Corporation (WEDC) has agreed to provide the company with up to $2.4 million in Jobs Tax Credits over the next four years and a $1.75 million low-interest loan for equipment. The actual amount of tax credits are contingent upon the actual number of jobs created.
"WEDC is pleased to be able to play a key role in attracting this industry leader to Wisconsin," said Reed Hall, secretary and CEO of WEDC, the state's lead economic development organization. "The 140 family-supporting jobs that Pratt Industries is creating is a big win for Beloit and Rock County."
The company is also receiving about $3.8 million in aggregate incentives from the City of Beloit and the Greater Beloit Economic Development Corporation (GBEDC). The Wisconsin Department of Transportation and Alliant Energy/WP&L also extended economic incentives to help attract the project.
Local officials said partnerships between state and local governments, and the private sector were key to bringing the project to Beloit.
"Due to the significant nature this project, the city put forth extra effort to provide an extremely aggressive incentive package to ensure the project would happen in Beloit," said City Manager Larry Arft.
Andrew Janke, executive director of GBEDC, added: "The GBEDC's willingness to provide a significant discretionary grant of $200,000 to the company showed its commitment to the project and its significance to the Greater Beloit community."
"This announcement underscores the necessity of having an efficient and effective economic development team", said James Otterstein, Rock County's Economic Development Manager. "Successfully facilitating projects of this scale requires technical, as well as complementary financial tools – which is exactly what Alliant Energy's Economic Development Rider Rate provided."
The new plant, to be built in the Beloit Gateway Business Park, will convert corrugated container board produced at Pratt's recycled paper mills into sheets and convert those sheets into finished boxes for distribution throughout the Midwest and beyond.
Pratt said not only would the Beloit facility boast the most advanced technologies in the packaging industry, but it would also be a showcase for environmental responsibility.
Aside from using 100 percent recycled paper in its box-making process, the plant will use the latest in water reclamation technology, and will eventually reduce  discharge into the local sewer system to zero. Further, all forklifts and grab trucks will operate on compressed natural gas instead of propane, further reducing harmful carbon emissions.
Georgia-Based Pratt Industries employs more than 4,400 people in the U.S. and has grown from the 46th largest box producer to the fifth largest, with facilities in more than 20 states.