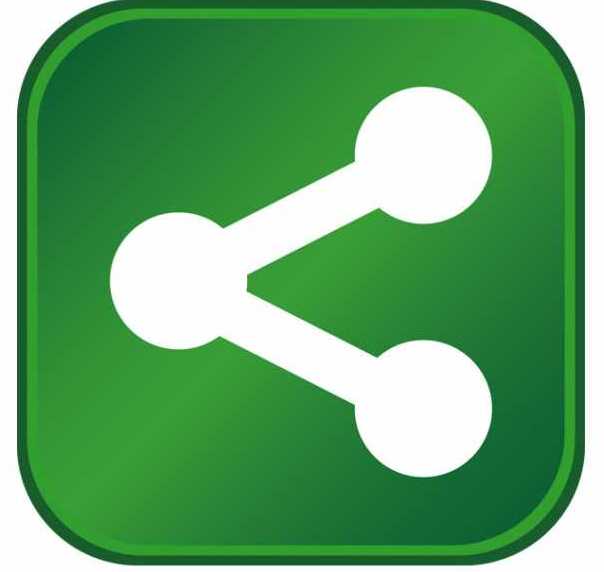 Regal Beloit Corporation announced a planned $6 million building and workforce expansion at its Unico facility in the Village of Caledonia, creating up to 175 new jobs. The expansion will nearly double the workforce and size of the facility.
The company is eligible for up to $695,000 in tax credits through the Wisconsin Economic Development Corporation (WEDC) to support the company's expansion.
"I am pleased that Regal, a company headquartered in Wisconsin, decided to expand its operations in Caledonia rather than in Mexico or Missouri," said Governor Scott Walker. "The strong workforce and commitment by the Village and County were all important factors in keeping these jobs in Wisconsin."
Unico is a wholly owned subsidiary of Regal Beloit Corporation, a worldwide manufacturer of mechanical and electrical motion-control products. Increased demand for Unico's drive products and control systems for use in the oil and gas industry and test stand markets is helping drive the company's expansion.
The tax credits will be distributed annually in direct relation to the number of jobs retained and new, full-time positions created and filled over a three-year period.