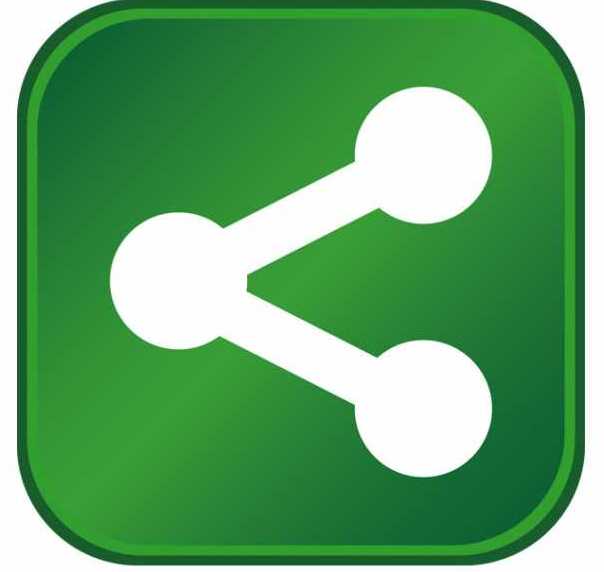 Universal Acoustic & Emission Technologies, Stoughton, Wisconsin, will invest more than $3 million to improve existing facilities in Beloit. The company has committed to creating 50 new jobs at its Beloit, Wisconsin, manufacturing location. Universal Acoustic & Emission Technologies is a global designer and manufacturer of acoustic and emissions products for the power generation, oil and gas, industrial and original equipment markets. The company recently signed a long-term lease at the Ironworks Campus in Beloit.

The lease, which represents 106,000 square feet of production and office space with an additional 67,000 square feet in reserve for potential expansion, will enable the company to grow its manufacturing and distribution capabilities. The Beloit facility will house Universal AET's Center of Excellence, bringing together a dedicated team of engineers, designers, business staff and manufacturing specialists under one roof; thereby, improving team member communications and efficiencies through the various stages of product development.
Established in 1959, Universal AET conducts business on a global platform from its headquarters in Stoughton, WI. With particular expertise in diesel engine and gas turbine applications, Universal also specializes in providing customized solutions for each project, based on a client's unique application and design requirements. In addition to these services, the company offers standard lines of products for blowers, engines, fans, compressors and other industrial products requiring silencing or air filtration.

Formerly known as the Beloit Corporation site, which closed in 1999, Diane and the late Ken Hendricks purchased this vacant property and renamed it the Ironworks Campus. As the result of their strategic vision, the Campus is now home to 13 companies – representing a diverse range of office and manufacturing tenants – that lease over 400,000 SF. The property is owned, managed and developed by Hendricks Commercial Properties LLC.

"We are excited to be a part of the renaissance of this historic business complex, all while growing our capacity to provide better service to new and existing customers," said Universal Marketing Manager Ron Jake.

"This is a great day for the City of Beloit. We are honored to be a partner with Universal AET and their ambitious plans for growth," said Hendricks Commercial Properties Vice President Mark Membrino. "We are completely renovating Ironworks into a state-of-the-art manufacturing facility that will meet Universal's needs today, with ample room to expand in the future." Membrino further noted that, "Beloit has a proud manufacturing heritage and Universal's long term commitment here will help the city rebuild its strong industrial reputation. Universal AET is a world-class manufacturer that brings much-needed, high-quality, sustainable jobs to our community." 
Eppstein Uhen and Excel Engineering provided architectural design and engineering services for the Ironworks Campus; meanwhile, Corporate Contractors Inc. provided construction services for the tenant improvements.

"The project wouldn't have been possible without the help of Rock County Economic Development Manager James Otterstein, the Wisconsin Economic Development Corp. and the City of Beloit," Membrino said.

Rock County's Economic Development Manager Otterstein, added, "Firms are continually realizing the production and logistical benefits attributed to locating within the Janesville-Beloit MSA."
"Universal has demonstrated its commitment to Wisconsin and will validate some new technology applications through this investment," Governor Scott Walker said. "This investment in Beloit strengthens Wisconsin's leadership in power and control manufacturing."
The Wisconsin Economic Development Corporation (WEDC) has made the company eligible for Development Opportunity Zone tax credits to assist in the project.
About Wisconsin Economic Development Corporation
The Wisconsin Economic Development Corporation (WEDC) leads economic development efforts for the state by advancing Wisconsin's business climate. WEDC nurtures business growth and job creation by providing resources, technical support and financial assistance to companies, partners and communities in Wisconsin. WEDC has four focus areas: business and industry development, economic and community development, entrepreneurship and innovation and international business development. Together with more than 600 regional and local business development partners, it represents a highly responsive and coordinated network. Visit www.inwisconsin.com or follow WEDC on Twitter  @_InWisconsin to learn more.