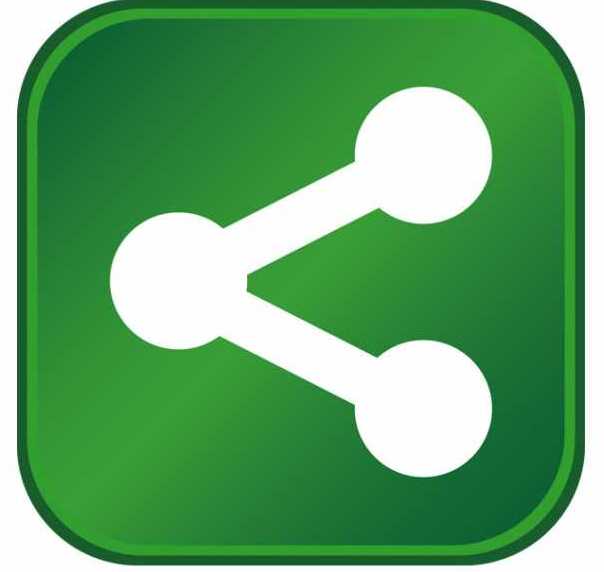 Wells Vehicle Electronics, Fond du Lac, will construct a new corporate headquarters facility and expand its existing electronics manufacturing facility, retaining 214 jobs and creating up to 73 additional jobs. The company, a global manufacturer of vehicle electronics solutions, is eligible for $1.25 million in tax credits through the Wisconsin Economic Development Corporation (WEDC).
"After bringing back product assembly from China in 2009, Wells Vehicle Electronics is making a significant investment to strengthen its long-term presence in Fond du Lac, and expanding its job base by more than thirty percent," said Governor Scott Walker.
"The partnership between WEDC, the city and county will help Wells expand and improve the Rolling Meadows Drive location for future economic development," said Paul Jadin, CEO/Secretary of WEDC. "It further demonstrates how our business development network across the state will work together to support business and job growth."
Due to space limitations at its current Brooke Street site, the company is building a new headquarters adjacent to its electronics manufacturing complex on Rolling Meadows Drive. The updated facility will feature administrative offices, engineering labs, test labs, a state-of-the-art automotive tech garage and a tool room to support new product development. Wells will also expand manufacturing space at its electronics facility by 40 percent.
After vacating the Brooke Street complex, Wells will turn the land and building over to the City of Fond du Lac.
About Wells Vehicle Electronics
A part of UCI-FRAM Group, Wells Vehicle Electronics is a leading source of advanced vehicle electronics solutions for replacement applications in the automotive, marine, off-highway, industrial and heavy-duty industries. Headquartered in Fond du Lac, Wis., the company was established in 1903 and manufactures more than 38,000 parts, including distributor caps and rotors, ignition coils, control modules, sensors, wire and cable sets, emissions components, switches, fuel system components and voltage regulators.
About Wisconsin Economic Development Corporation
Wisconsin Economic Development Corporation (WEDC), formed in 2011 as a public-private entity, leads economic development efforts for the state and nurtures business growth and job creation by advancing Wisconsin's business climate. In addition to the state's strong legacy industries of agriculture and manufacturing, recent economic growth has occurred in multiple specialty sectors: water technology, renewable energy, bio-medical research and technology, healthcare systems, and food processing. In 2012 Wisconsin was ranked No. 20 in CEO Magazine's "Best States for Business" list and No. 17 as a top state for business by CNBC. WEDC partners with more than 600 economic development organizations throughout the state to serve businesses looking to start, grow or relocate. WEDC has four core areas of focus: business and industry development, economic and community development, entrepreneurship and innovation, and international business development. Visit www.wedc.org or follow WEDC on Twitter @_InWisconsin to learn more.