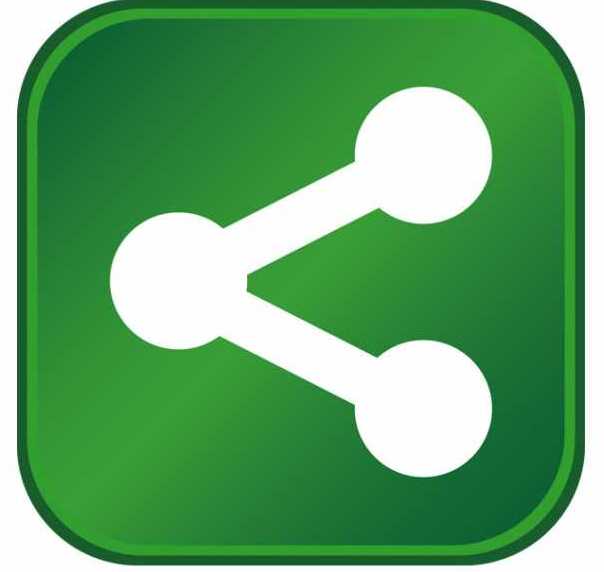 WPC Technologies, Inc., Oak Creek, will receive a $432,000 Blight Elimination and Brownfield Redevelopment award from the Wisconsin Economic Development Corporation (WEDC) for development of the corporation's new international headquarters.
The award will reimburse the company for remediation costs to convert a contaminated and blighted 75,000 square foot facility at 530 West Marquette Avenue in Oak Creek into the new headquarters. The 4.7 acre site was formerly used to produce industrial chemicals. The completed project will enable the redeveloped site to be the home of a modern innovative manufacturing and research and development laboratory. The relocation will retain 29 full time positions and create seven new full-time positions.
WPS Technologies is an industry leader in the research and manufacture of corrosion and stain inhibitive technology, mainly used for military, aviation and manufacturing applications.
The Blight Elimination and Brownfield Redevelopment Program (BEBR) provides funding to assist local governments, businesses and individuals with assessing and remediating the environmental contamination of an abandoned, idle or underused industrial or commercial facility or site.
About Wisconsin Economic Development Corporation
As the state's lead economic development organization, the Wisconsin Economic Development Corporation nurtures business growth and job creation in Wisconsin by providing leadership, bold thinking and creative investment strategies. Learn more at www.wedc.org.