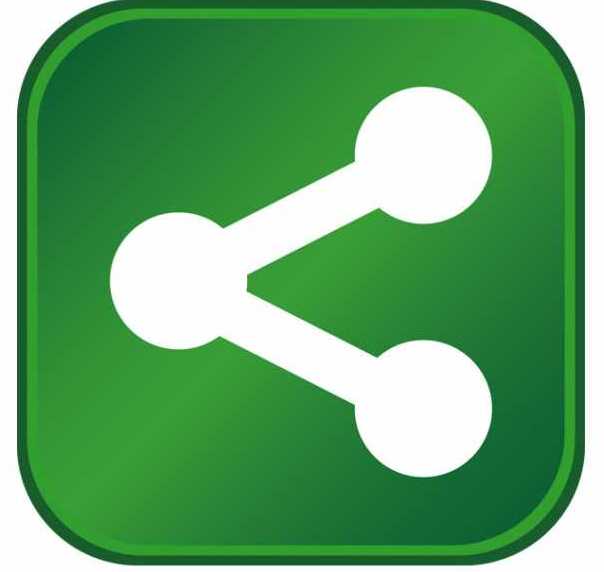 The Will & Baumer Candle Company broke ground on Wednesday, July 15 in the Lewisburg Business Park with a brief ceremony featuring officials from Lewisburg and Marshall County, the Tennessee Department of ECD, TVA and Will & Baumer parent company Autom Church Supply.
The Will & Baumer Candle Company has been in business manufacturing candles for churches all around the world for more than 150 years in New York. Autom Church Supply recently acquired the company and began making plans to construct a facility for Will & Baumer in the Lewisburg Business Park next to the Autom distribution and call center that has been up and running for more than a year.
Construction for the $1.3 million project is scheduled to begin by the end of July and production in the facility is scheduled to begin in February 2010. Will & Baumer is expecting to hire six to eight employees in its first year of operation and grow to 13-19 employees by 2012, with salaries ranging from $50,000 per year to $8.50 per hour.