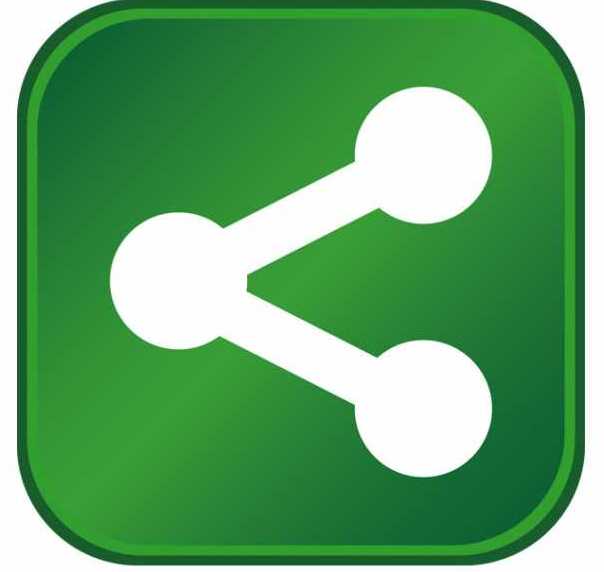 Windsor Machine Group, a manufacturer of automotive components, announced that it will locate its newest manufacturing facility here, creating up to 130 new jobs by 2010.
The company, which manufactures automotive headrests, exhaust suspension systems and structural brackets, among other components, will invest more than $4 million to lease and equip an existing 25,000 square-foot building in the southwest Indiana city.
"Companies from across the world are realizing that Indiana is a smart place to invest and grow," said Governor Mitch Daniels. "We know that Windsor Machine is making a smart investment by choosing Princeton and we're grateful for the opportunities that will be created for Hoosiers."
The Windsor, Ontario-based Windsor Machine Group, plans to begin hiring additional manufacturing and supervisory personnel immediately to prepare for the beginning of production at the plant in the first quarter of 2010.
"We have made the commitment to Gibson County and we are moving forward outfitting the building we are leasing from Gibson County Warehousing Incorporated," said David Zultek, chief financial officer of Windsor Machine Group. "We have started the process of filling team-member positions as we anticipate starting production just after the first of the new year."
Founded in 1946, Windsor Machine Group will produce headrests for the Toyota Motor Manufacturing facility in Princeton. The company will also fulfill contracts with General Motors and Ford from the new Gibson County operations.
The Indiana Economic Development Corporation offered Windsor Machine Group up to $275,000 in performance-based tax credits and $39,000 in training grants based on the company's job creation plans. Gibson County will provide additional property tax abatement at the request of the Gibson County Economic Development Corporation.
"Securing Windsor Machine Group was a team effort between the state, Economic Development Coalition of Southwest Indiana and local governments," said Todd Mosby, president of the Gibson County Economic Development Corporation. "We look forward to working with Windsor as they grow here in Gibson County."
Windsor Machine Group's announcement comes only two months after glass manufacturer, SCHOTT North America, announced it would invest more than $7.2 million to expand its Vincennes manufacturing operations, creating 150 new jobs.
About Windsor Machine Group
Windsor Machine Group is a supplier of automotive components to OEM manufacturers, headquartered in Windsor, Ontario. For more information visit www.windsormachine.com.

About IEDC
Created by Governor Mitch Daniels in 2005 to replace the former Department of Commerce, the Indiana Economic Development Corporation is governed by a 12-member board chaired by Governor Daniels. Mitch Roob serves as the chief executive officer of the IEDC.  For more information about IEDC, visit www.iedc.in.gov.
About Gibson County Economic Development Corporation
The Gibson County Economic Development Corporationis a 501c(3) not-for-profit corporation located at 202 E. Broadway Street in Princeton. The Gibson County Economic Development Corporation was formed in 2006 with a mission to coordinate, assist and advise Gibson County in economic development activities.