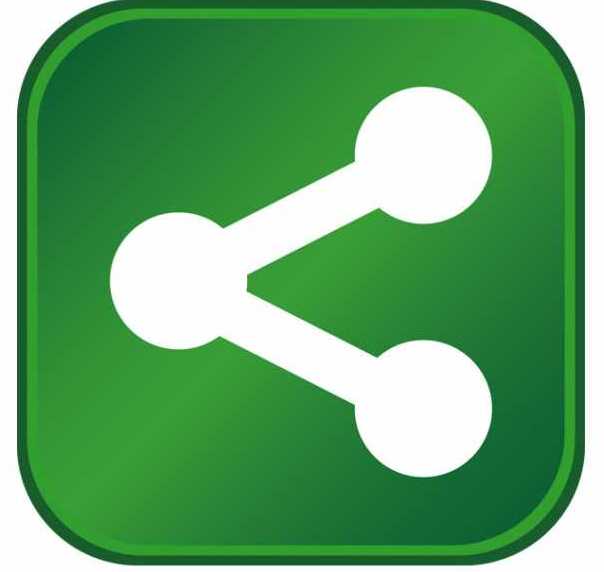 Winona PVD Coatings LLC, a provider of bright finish coatings for the automotive wheel industry, announced plans to expand its operations in Warsaw, Indiana, creating up to 50 new jobs by the end of 2016. 
"Because of our extraordinary Hoosier workforce and innovative companies like Winona PVD Coatings, Indiana is home to the second largest automotive industry in the nation," said Governor Mike Pence. "Winona PVD is now celebrating its third expansion in Indiana, creating even more quality jobs for hardworking Hoosiers. With our state's low cost of doing business and reduced regulations, Indiana companies are a driving force when it comes to creating innovative solutions that are used across the world." 
Winona PVD will invest more than $10 million in high-tech equipment and machinery in order to add a new production line and enhance the company's clean room at its manufacturing complex in Warsaw. The new line will be housed in the company's newest 83,000-square-foot building, marking Winona PVD's third expansion since its establishment in 2007. The company began in one 66,000-square-foot facility and now operates in three buildings with a 320,000-square-foot footprint. Winona PVD currently coats more than 1 million wheels per year using its non-hazardous G-Chrome® finish, and expects to increase production capabilities by 30 percent with this latest expansion. 
Winona PVD currently employs 155 associates in Indiana, and plans to begin hiring for quality, production, supervision and maintenance positions this summer. Interested applicants can apply in person at the company's Warsaw headquarters. 
"We are extremely pleased with how our high-tech coating is accepted and sought after in the automotive industry as the preferred green alternative to traditional chrome wheels," said Scott Dahl, chief executive officer of Winona PVD. "We are choosing to expand our operations here because of the support received from the state and the local community as well as the high-quality, talented workforce."
Headquartered in Warsaw, Winona PVD uses a state-of-the-art physical vapor deposition (PVD) process frequently used in the orthopedics industry as a substitute for the chrome plating process. It is the first large-scale, North American PVD coating facility for wheels, providing an environmentally-friendly substitute to traditional chrome plating. The company serves both original equipment manufacturers and aftermarket suppliers across the globe. 
"Winona PVD is a fast-growing, well-managed company that has created a high demand for its quality performance, eco-friendly automotive wheel finishing process," said Warsaw Mayor Joe Thallemer. "It is precisely that home-grown innovation that continues to define the Warsaw community as world leaders of high-tech manufacturing. The entire community is proud of their growth and success."
The Indiana Economic Development Corporation (IEDC) offered Winona PVD up to $275,000 in conditional tax credits based on the company's job creation plans. These incentives are performance-based, meaning until Hoosiers are hired, the company is not eligible to claim incentives. The city of Warsaw will consider additional incentives at the request of the Kosciusko Economic Development Corporation.
Indiana's automotive industry is the second largest in the nation by GDP, contributing more than $15 billion to the state's economy each year. More than 500 automotive companies, including five original equipment manufacturer (OEM) assembly plants, operate in Indiana, supporting more than 100,000 Hoosier jobs.   
About Winona PVD Coatings
Founded in 2007 in Warsaw, Indiana, Winona PVD Coatings provides an environmentally friendly alternative to chrome plating to the original equipment wheel industry and the aftermarket wheel suppliers. Its unique G-Chrome® process provides a beautiful wheel finish that is more durable, adds less weight to the wheel, costs less than the traditional chrome plating process and will not pit or peel. For more information about Winona PVD Coatings, visit www.g-chrome.com.

About IEDC
The Indiana Economic Development Corporation (IEDC) leads the state of Indiana's economic development efforts, focusing on helping companies grow in and locate to the state. Governed by a 12-member board chaired by Governor Mike Pence, the IEDC manages many initiatives, including performance-based tax credits, workforce training grants, public infrastructure assistance, and talent attraction and retention efforts. For more information about the IEDC, visit www.iedc.in.gov.