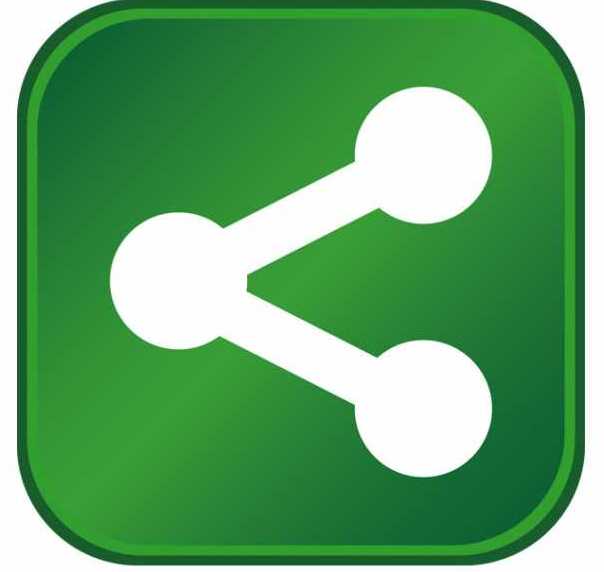 Montgomery, AL-based W.R. Taylor & Company, LLC recently served as financial advisor and underwriter on an industrial revenue bond offering for SSAB Alabama Inc., a steel manufacturer located in Axis (Mobile County), Alabama.
Two series of bonds totaling $160,960,000 ($85,960,000 in Series 2010A Recovery Zone Facility Revenue Bonds and $75,000,000 in Series 2010B Gulf Opportunity Zone Revenue Bonds) were issued through the Industrial Development Authority of Mobile County. Proceeds of the bonds will be used by SSAB Alabama for the building and equipping of a new plant and the expansion of an existing facility for the production of high strength heat-treated steel plate. It is expected that the investment will create more than 100 new jobs.
Robbins Taylor, President and Chief Executive Officer of W.R. Taylor & Company acknowledged the invaluable support provided by the State of Alabama and the Alabama Development Office (ADO) in securing the bond financing.  "We manage these types of financings all over the country but it is particularly gratifying when we get the opportunity to assist a client here at home to expand facilities, which create jobs and adds to the success of our state."
"This is an exciting announcement for economic recovery in Alabama. Governor Riley's focus on creating jobs and building infrastructure for future industrial development in our state was aided by a great team – both in the public and private sectors," said Linda Swann, ADO's Assistant Director.
W.R. Taylor & Company, LLC is a privately held investment-banking and wealth management firm with headquarters in Montgomery, Alabama. The firm, which was founded in 1999, is a national leader in providing financial advisory and bond underwriting services to agribusiness, food processing, industrial, and manufacturing companies as well as wealth management services to individuals and businesses.
SSAB Alabama Inc. is a subsidiary of SSAB AB, a leading global producer of high strength steels headquartered in Stockholm, Sweden. The Alabama steelworks commenced operations in 2001 and has an annual rated capacity of 1,250,000 tons of discrete plate and coil. Through value added processes, the Alabama steelworks also offers blast and painted products, as well as quench and tempered and normalized plate products.