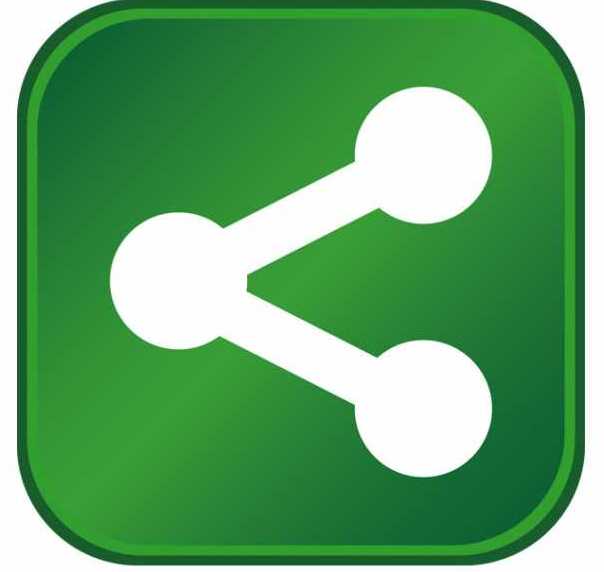 Governor Edward G. Rendell announced state investments will help a leading printing company consolidate an out-of-state operation and bring 52 jobs to Venango County.
W.S. Packaging Group Inc., an industry leader in the production of printing and flexible packaging for retail, commercial and industrial markets, is expanding operations at its facility in Franklin.
"W.S. Packaging's decision to expand its operations in Franklin - and bring 52 jobs with competitive wages - is great news for the hardworking men and women of Venango County, especially during these tough economic times," said Governor Rendell. "To help turn our economy around, there's more reason than ever for Pennsylvania to invest in quality economic development projects that create jobs and leverage private sector investment in the commonwealth."
As part of its project, the company will move production from its facility in Salem, Ohio, to the Franklin facility, which will include a 25,000-square-foot expansion. Construction on the $2.4 million project is expected to begin within a month, and the company expects the facility to be at full capacity by September.
To continue reading this article please click the link below.
http://media.prnewswire.com/en/jsp/latest.jsp;jsessionid=CBAA83780AA25867B8B1D8B0FA90D7DF.tomcat2?resourceid=3923182&access=EH