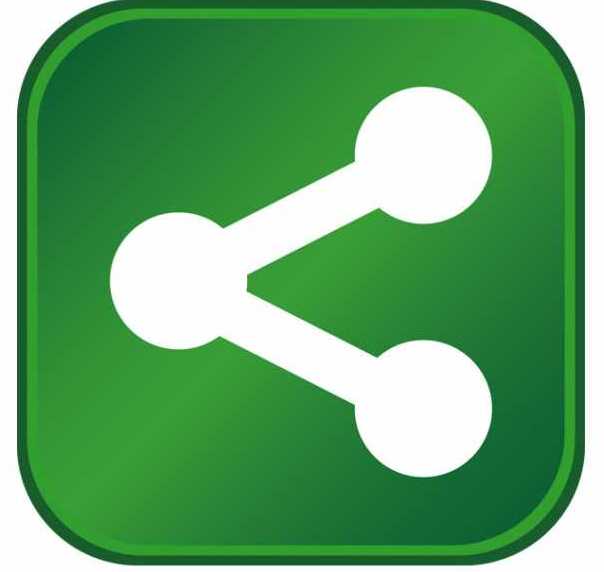 Gov. Earl Ray Tomblin announced American Woodmark plans to invest $15.2 million in its South Branch manufacturing operation in Moorefield and is expected to hire 187 employees over the next three years.
"American Woodmark's continued investment is another example of the confidence companies have in our state's business climate and our exceptional workforce," Gov. Tomblin said. "I know the cabinet manufacturing industry has been hit hard in recent years. But, through a partnership between American Woodmark, the West Virginia Development Office and the Hardy County Rural Development Authority, we are seeing 187 jobs return to the area."
American Woodmark Corporation is a leading manufacturer and distributor of kitchen and bath cabinets for the remodeling and new home construction markets. The company operates nine manufacturing facilities located in Arizona, Georgia, Indiana, Kentucky, Maryland, Tennessee, Virginia, and West Virginia, as well as nine builder service centers across the country.