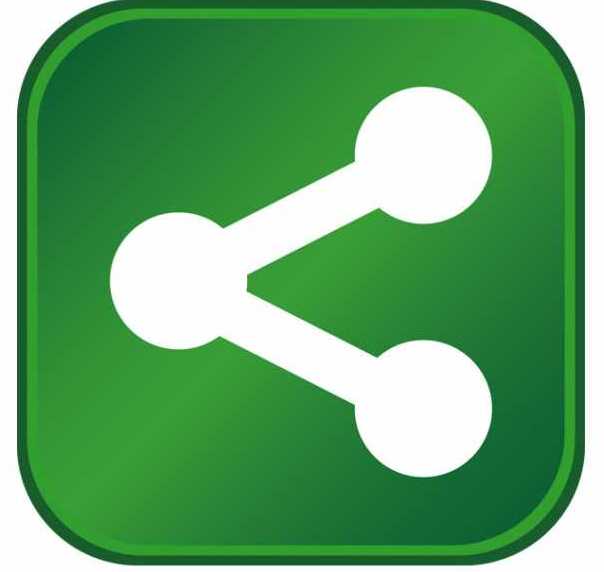 Armacell announced plans to expand its crosslinked polyethylene block or "bun" manufacturing capabilities and create 20 new jobs in the city of Spencer.
The company currently employs 70 workers in the Roane County plant.
"Armacell is a world leader in engineered foams," said Governor Jim Justice. "We are honored that this company chose to do business in West Virginia, stay in West Virginia and grow with us in West Virginia. We thank Armacell for the confidence it has shown in our state and our people and look forward to continued success."
"This expansion is the most recent in a series of leading global manufacturers investing in West Virginia and our skilled workforce," said Secretary of Commerce H. Wood Thrasher. "I congratulate Armacell and the state and local economic development offices that worked as a team to achieve this success." 
Armacell will move from its 40,000-square-foot space to a 103,000-square-foot facility. Both buildings are in Spencer. The company expects to be in production in its new plant by mid-2018.
After moving into the new manufacturing facility, Armacell plans to duplicate the bun processing line. The company plans to make a low double digit million dollar capital investment into hard assets and human resources by 2020.
The expanded production capability will allow Armacell to support its east coast client base from the West Virginia plant.
Armacell is a global leader in flexible foam for the equipment insulation market and a leading provider of engineered foams. The material provides an effective and cost-efficient way to improve energy efficiency in industrial, commercial and residential infrastructure. Armacell provides products for market segments ranging from aerospace