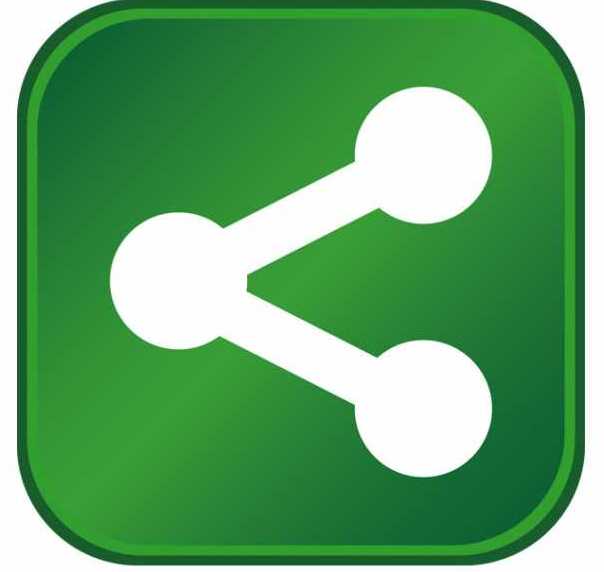 Governor Jim Justice announced Bidell Gas Compression, a subsidiary of the Canadian company Total Energy Services Inc., will base its first U.S. manufacturing operation in Weirton, West Virginia. The company will repurpose a 100,000 square-foot decommissioned machine shop to fabricate, sell, lease and service natural gas compression equipment to customers operating throughout North America and internationally.
Speaking about this announcement, Governor Justice said, "This investment will spur economic development and diversity in the Northern Panhandle. The project will return an existing building to active use and allow production to get off to a quick start. The operation will employ around 60 people in highly skilled manufacturing jobs this year and up to 130 by 2019."
"Our company conducted an extensive search throughout the northeastern United States," said Bidell President Sean Ulmer. "This location in the City of Weirton provided us with the physical building and land we required, as well as a talented and available workforce. The support we received from the Commerce Department, the Hancock County Commissioner's office and Weirton officials was instrumental in making our final decision. Without their dedication, patience and creative ideas throughout this process, we would not have been able to make this happen.  We look forward to providing our customers in the Marcellus and Utica shale plays with locally built, high quality and cost effective gas compressor packages."
"It's through hard work and partnerships that we continue to move our state forward, creating jobs and growing our economy," said Woody Thrasher, West Virginia Secretary of Commerce. "We thank Bidell for this multimillion dollar investment and the creation of dozens of new jobs. We are honored by the company's confidence in West Virginia's outstanding business climate, world class workforce and access to global markets."
Bidell Gas Compression is a subsidiary of the Canadian public company Total Energy Services Inc., based in Calgary, Alberta, which is traded on the Toronto Stock Exchange. Through various operating divisions and wholly-owned subsidiaries, Total Energy Services is involved in contract drilling services (Chinook Drilling), rentals and transportation services (Total Oilfield Rentals); and the fabrication, sale, rental and servicing of new and used equipment for both oil and gas processing (Spectrum Process Systems) and gas compression (Bidell Gas Compression).
The West Virginia Development Office and the West Virginia Economic Development Authority worked with the Business Development Corporation of the Northern Panhandle (BDC) to purchase the property from Mingo Junction Steelworks, LLC, a division of Frontier Group of Companies, to make a new home for Bidell Gas Compression. Additional funding and services to support the company's employee training activities will be provided through the Governor's Guaranteed Work Force Program. The Hancock County Commission, City of Weirton, United States Environmental Protection Agency and Brooke Hancock Jefferson Regional Planning Commission also provided financial and technical support to secure Bidell in West Virginia's Northern Panhandle.
"Words cannot express the excitement and anticipation I have regarding the announcement that Bidell is locating in Hancock County," said Hancock County Commission President Jeff Davis. "This has truly been a team effort by all of the parties involved, from the Governor's office to the local level.  The location of Bidell in Hancock County will produce a huge economic boost, not only in the number of quality jobs being made available, but also to the local businesses and their ability to provide various support services. It is a privilege to welcome a company of the caliber of Bidell to Weirton." 
"The BDC is excited to welcome Bidell to the Northern Panhandle of West Virginia," said Patrick Ford, Executive Director of the BDC. "Having an available building was a major asset in attracting Bidell. Real estate and building inventory is critical.  We have Frontier and ArcelorMittal to thank for making it possible to respond quickly to Bidell's interest in wanting to open up a new manufacturing company in the northeast United States."