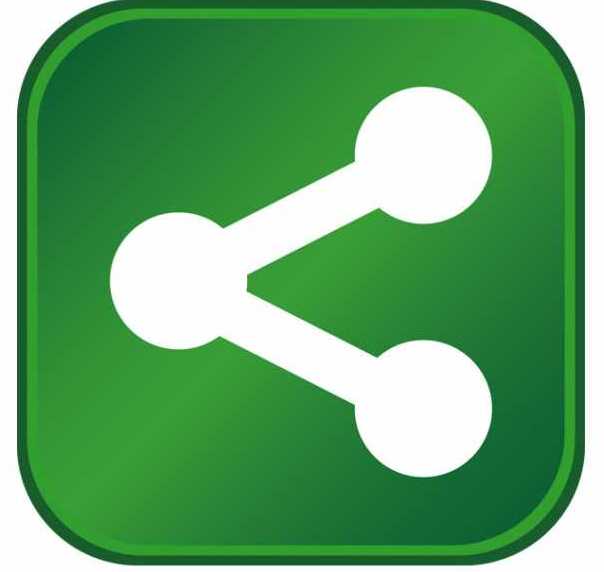 Gov. Earl Ray Tomblin today announced Gestamp, an $11 billion international company, will create hundreds of new jobs and invest a minimum of $100 million at the former South Charleston Stamping and Manufacturing Plant.
 "This is a tremendous opportunity not only for the Kanawha Valley but for the entire State of West Virginia," said Gov. Tomblin. "This was a collaborative effort between Gestamp, Park Corporation, the City of South Charleston, the Kanawha County Commission and the State of West Virginia. We all worked together to make this opportunity a reality. This project truly validates the efforts and hard work of so many people. This is a great day for West Virginia!"
Gestamp is an international group dedicated to the design, development and manufacture of metal components and structural systems for the automotive industry.
 "Immediately the City of South Charleston will see employees moving onto the site, applications being accepted and investment made in the local economy," said Jeff Wilson, President and CEO of Gestamp.
 The site, owned by Park Corporation, contains more than one million square feet under roof and over 30 acres at its South Charleston stamping facility.
"It was so incredibly easy to work on such a large project in such a short amount of time, with the efforts of so many dedicated individuals," said Ray Park, Chairman of the Park Corporation. "I'm just so happy about the Valley putting people back to work - that is what makes me the happiest of all."
 "Working with city leaders we are beginning to see the fruits of our labors to develop a business climate that will bring more businesses to South Charleston," said Mayor Frank Mullens.
 "When it was announced the stamping plant would close years ago many thought the jobs would be gone forever - and many lost hope," said Kent Carper, President of the Kanawha County Commission. "We now know, because of reform efforts of then Senate President Earl Ray Tomblin, then Governor Joe Manchin and the Kanawha County delegation, jobs are returning to the Kanawha Valley."
Today, Gestamp is a leading supplier of clients such as Volkswagen, Renault-Nissan, Peugeot-Citroen, Daimler, General Motors Corp., Ford, Chrysler, Daewo, BMW, Fiat, Iveco, Jaguar, Land Rover, Mazda, Mercedes-Benz, Porsche, Opel, Saab, Seat, Suzuki, Skoda, Volvo, Hyundai and Toyota.