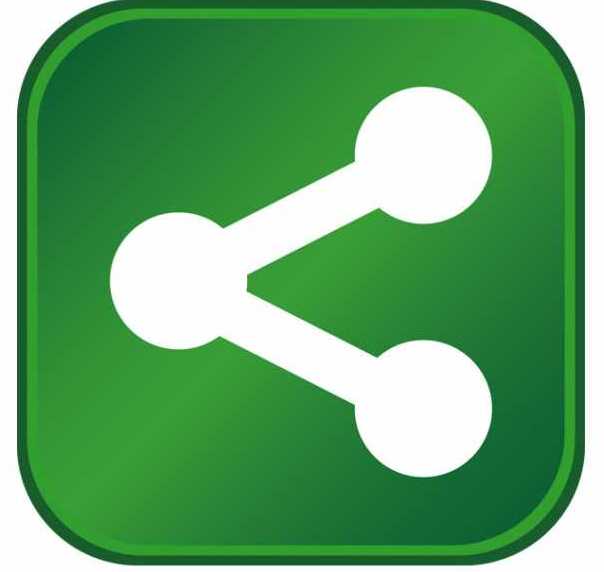 Gov. Earl Ray Tomblin, joined by Sandy Ring, Vice President and General Counsel of Hino Motors Manufacturing USA, Steve Stalnaker, Vice President and Plant Manager of Hino Motors Manufacturing USA West Virginia, representatives of Senators Rockefeller and Manchin, along with Hino Motors employees and state and local officials, announced a $2.9 million direct investment in West Virginia.
"When I became your governor, I promised to go anywhere to bring jobs to West Virginia. And, earlier this month I traveled to Japan to do just that. The trade mission was a success and I'm proud to announce, Hino Motors will make a $2.9 million direct investment in West Virginia," said Gov. Tomblin. "This announcement represents more than new jobs, it represents a strong business relationship and confidence in West Virginia."
Hino Motors will invest a total of nearly $6 million in direct and indirect investments supporting the Williamstown, W.Va. plant. Of which $2.9 million will be directly invested in Williamstown for machinery, equipment and plant improvements. Approximately $3 million will be indirectly invested to purchase "tooling" that will be located at suppliers outside of W.Va. The "tooling" is integral to the production of parts which are necessary to support increased truck production assembly in Williamstown.
"Our continued investment in Williamstown demonstrates our commitment to the Mid-Ohio Valley and the State of West Virginia. Hino has great partners in Governor Tomblin, Senators Rockefeller and Manchin, and Mayor Ford, among others. We look forward to long term growth in Williamstown," said Sumio Fukaya, Chairman of Hino Motors Manufacturing U.S.A., Inc.
The facility currently employs approximately 140 permanent full-time employees and expects to create an additional 20 permanent full-time positions by Jan. 1, 2013.
"I am thrilled that Hino remains so committed to West Virginia. Hino's $6 million investment in its Williamstown plant - and the 20 new jobs that could result - is great news not only for Wood County, but for all of West Virginia," said Senator Rockefeller, who was instrumental in recruiting Hino to West Virginia. "Hino is a world-class company, and I'm happy to have had a hand over the years in bringing them to West Virginia."
"West Virginians have demonstrated again and again that they are the hardest workers in the world," Senator Manchin said. "By expanding its assembly plant and investing millions in our state, Hino is continuing to create more good jobs, proving that our workers can compete with anyone in the world - and showing that West Virginia is a great place to do business. About five years ago, I was proud and honored to lead the team that brought Hino to our state, and I'm proud of Governor Tomblin's work to continue to expand our relationship. I'm also proud Hino is thriving in our state and I predict we'll see nothing but bigger and better things in the years to come."
Hino Motors, a major worldwide truck manufacturer, established its assembly plant in Williamstown, W.Va. in 2007. This Wood County plant, which assembles Class 6 and 7 medium duty trucks, produced between 2 and 10 trucks per day in its first year. Since then, production has grown exponentially. The plant is currently producing up to 37 trucks each day.