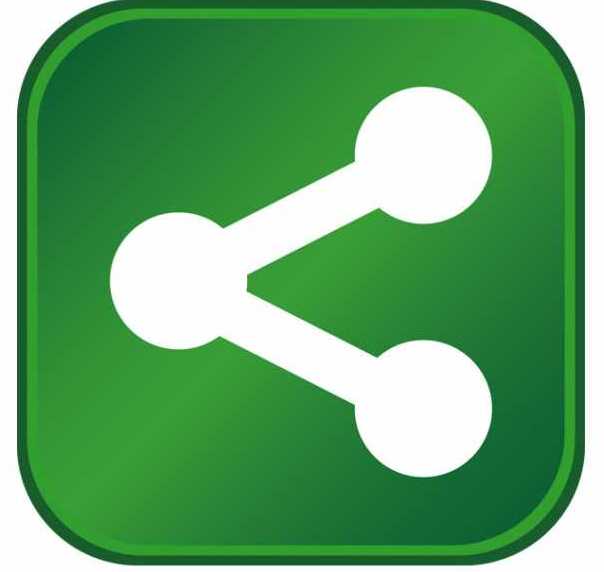 Gov. Earl Ray Tomblin announced global consumer products giant Procter  & Gamble (P&G)  will build a new manufacturing plant in Berkeley County.  The new facility is just the second manufacturing location that P&G has built in the United States since 1971 and represents an investment of approximately $500 million. 
"Over the past 14 months, we've been working hand-in-hand with the team at Procter & Gamble to bring this type of investment to the Mountain State," Gov. Tomblin said. "For years, we've worked to create a business climate that makes West Virginia a national and global competitor for new investments, and companies around the world are noticing the changes we've made. We are showing these major corporations that West Virginia is a good place to do business and the right place to make an investment."
The facility, to be located just south of Martinsburg in the Eastern Panhandle, will occupy more than one million square feet. During the construction phase, approximately 1,000 workers will be employed. Company officials expect more than 700 permanent employees will staff the plant when it opens its doors in 2017. The project is one of the largest in the state's history.
"Today, Procter & Gamble joins nationally and internationally recognized companies like Toyota, Quad Graphics, Gestamp, Pietro Fiorentini and Southwestern Energy who already call West Virginia home," Gov. Tomblin said. "We look forward to continuing these partnerships that will provide quality career opportunities and good paying jobs for hardworking West Virginians now and for years to come."
The new, multi-category manufacturing plant is part of a redesign of P&G's North American supply network. The West Virginia location positions P&G to utilize its new distribution center network in the eastern part of the United States, which includes facilities in Georgia, Ohio and Pennsylvania. 
"This will enable us to rapidly and efficiently serve retail customers and consumers throughout the eastern half of the United States, reaching 80% of them within one-day transit," said Yannis Skoufalos, P&G's Global Product Supply Officer. "We look forward to working with our new partners in West Virginia, as well as being a good corporate citizen in the region for many years to come. I would like to thank the local officials in Berkeley County as well as the West Virginia state officials, especially Governor Tomblin, who made this project a reality," continued Skoufalos.
The new manufacturing facility will be P&G's 30th plant in the United States, and P&G has operations in approximately 70 countries.  P&G brands are used by nearly five billion of the more than seven billion people on the planet.