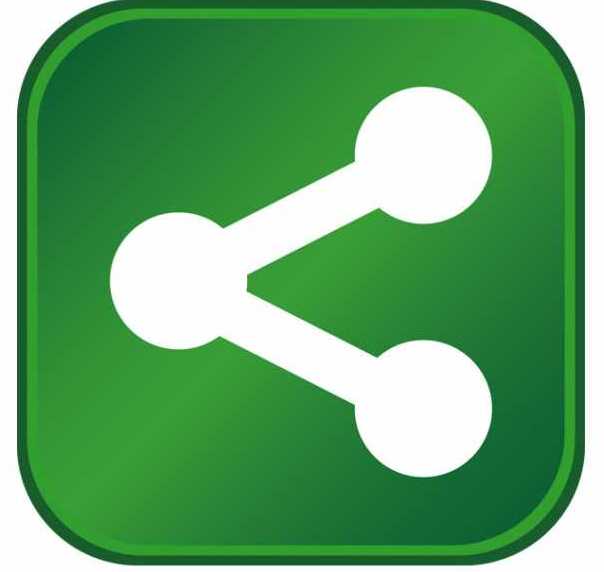 ROCKWOOL (North America) officially broke ground on its second stone wool insulation manufacturing facility in the United States, located in Ranson (Jefferson County), West Virginia. 
"This is an exciting time for ROCKWOOL Group," says Birgersson. "Solid customer demand and strong market growth in the United States and elsewhere reflects the reality that people are increasingly discovering the quality and advantages of our stone wool solutions. This is our second factory in the United States, which positions us well for future growth."
"The demand for stone wool insulation remains on the upswing in the United States, fueled by forward-thinking builders, architects, contractors, specifiers and homeowners," says Trent Ogilvie, president, ROCKWOOL (North America). "This new facility will help us to expand capacity in the American marketplace, supporting continued growth and innovation."
"Today's groundbreaking is a result of the collaborative efforts of ROCKWOOL, our Development Office, the Jefferson County Development Authority and the City of Ranson to establish ROCKWOOL as a new and positive presence in our business community," says Governor Jim Justice.  "This underscores West Virginia's commitment to bring a diverse range of industry to our state.  We're proud to attract quality employers like ROCKWOOL who provide well-paying jobs that make a difference to families in West Virginia." 
ROCKWOOL continues to work closely with the State of West Virginia, Jefferson County, the Jefferson County Economic Development Authority and the City of Ranson to ensure that the project is designed and constructed to meet or exceed building code and environmental standards.  Construction has begun on the 130-acre site in the City of Ranson with site preparation already underway.  Full production at the completed ROCKWOOL facility is expected to commence in Q1 2020. The facility will manufacture a full lineup of ROCKWOOL stone wool insulation products. 
The Jefferson County, West Virginia production facility will add to the ROCKWOOL Group's already strong presence in North America, where the company has existing insulation manufacturing sites in Marshall County, Mississippi, as well as Milton, Ontario and Grand Forks, British Columbia, Canada.
"ROCKWOOL is honored to be in West Virginia and to be part of the greater community in Jefferson County and the City of Ranson," says Ogilvie. "We'd like to thank all those involved in making it possible. We invite the community to get to know us. As a company, we have a longstanding and proud record as a caring corporate citizen and community partner. We've been recognized as a top employer, and we're invested in solutions that provide true global impact, offering important benefits to people, the built environment, and the planet." 
About ROCKWOOL
With five manufacturing facilities and over 1,000 employees, ROCKWOOL is North America's largest stone wool producer, offering advanced building insulation, industrial and technical solutions. 
Together with our global parent company, ROCKWOOL Group, we are committed to enriching the lives of everyone who experiences our solutions.  Our expertise is perfectly suited to tackling many of today's biggest sustainability and development challenges, from energy consumption and noise pollution to fire resilience, water scarcity and flooding. Our range of products reflects the diversity of the world's needs, supporting our stakeholders in reducing their own carbon footprint along with way. 
Stone wool is a versatile material and forms the basis for all our businesses. With more than 11,000 passionate colleagues in 39 countries, ROCKWOOL is the world leader in stone wool solutions, from building insulation to acoustic ceilings, external cladding systems to horticultural solutions, engineered fibers for industrial use to insulation for the process industry, marine and offshore.  For more information, visit: www.rockwoolgroup.com (global site) or www.rockwool.com (North America).