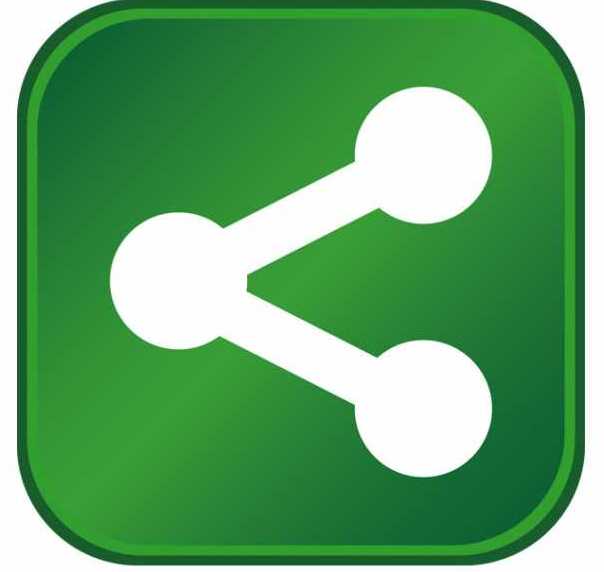 Governor Jim Justice and Secretary of Commerce H. Wood Thrasher announced the West Virginia Great Barrel Company will build a manufacturing facility in Greenbrier County. The 90,000-square-foot plant will be situated on a 23-acre site in White Sulphur Springs.
"We have had a lot of good news lately," said Gov. Justice, citing the recent expansion of Hino Motors Manufacturing USA and Toyota Motor Manufacturing West Virginia, as well as the passage of the road bond. "The people from West Virginia Great Barrel Company are here to do something unique in West Virginia."
Usually, timber harvested in West Virginia is shipped as raw material to other countries to be processed into manufactured products, said the governor. "With West Virginia Great Barrel Company, our people will harvest the timber and we will make the goods ourselves."
"This project brings good value-added jobs to the state," said Secretary Thrasher. "West Virginia Great Barrel Company will create 113 new high-quality jobs in their manufacturing plant and another 25 new jobs in a stave mill and log yard. And using West Virginia's own white oak will support jobs in our state's timber industry, on which many families and communities rely."
West Virginia Great Barrel Company has been approved for a $6 million loan from the West Virginia Economic Development Authority to finance the purchase of equipment and the land. David Warner, WVEDA executive director said the project also has attracted another $6 million from banks. Combined with funds from private investment sources, the total project funding amount will be more than $30 million.
The Marshall University Center for Business and Economic Research completed an economic impact analysis that puts the total annual economic impact of the manufacturing facility at over $50 million dollars. Construction on the West Virginia Great Barrel Company facility is slated to begin in 2018. The plant is scheduled to become operational in the first quarter of 2019.
By federal law, bourbon, rye and whiskey — excluding corn whiskey — must be aged in new, charred oak containers. The company's goal is to produce 125,000 barrels a year to serve the bourbon, whiskey and rye distilling industry