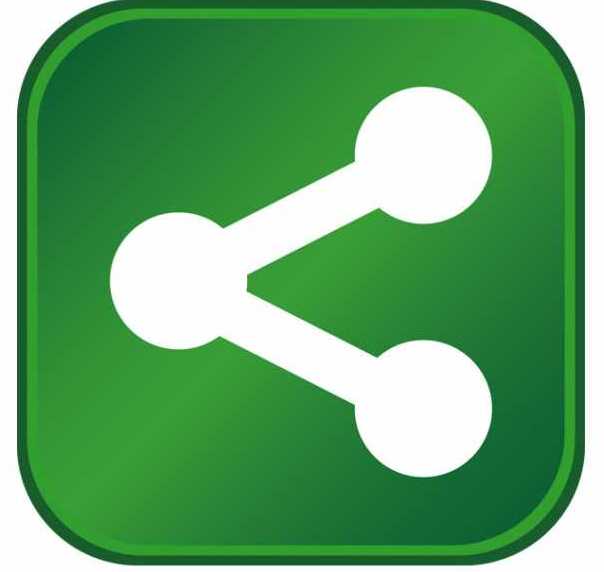 The Yancey Parker Industrial Parkin Enterprise has been designated one of only 12 "Advantage Sites" in Alabama.
This could eventually bring more jobs in the area.
Communities recruit new industries to their area because new industry means new jobs. Recruiters in Enterprise now have an advantage at the Yancey Parker Industrial Park.
"With the quality of park, it'd be an easy one for us to go after and it'd be such a natural," says Frank Thompson with the Enterprise Coffee Geneva Economic Development Corp.
To be listed as an Advantage Site, an industrial park must meet certain size and access requirements and a number of studies on the possible new industry locations must be documented.
For the remainder of this article, please visit: http://www.wtvynews4.com/news/headlines/65387792.html