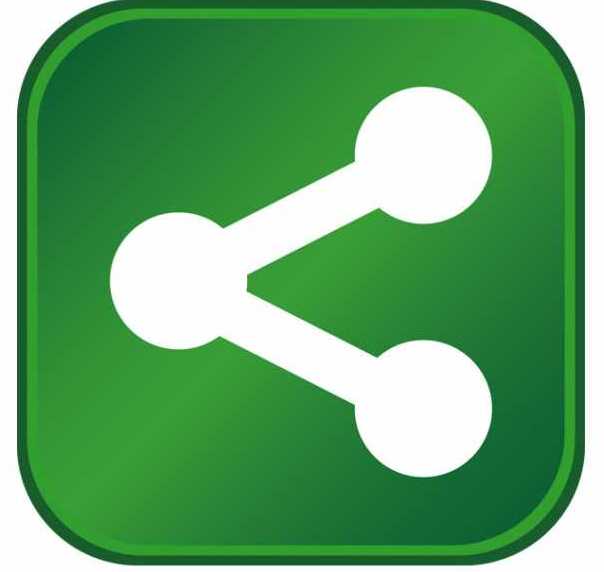 The former steering division of Delphi Corporation, which operates in Saginaw, Michigan under the Nexteer brand name, is the only global Tier One automotive supplier focused on advanced steering and driveline systems technology.
The company plans to invest $413 million to expand and actively pursue diverse new business opportunities and retain its independent engineering capability. This investment supports Nexteer Automotive's Michigan-based global engineering center, which includes R&D activities, product and process validation labs, manufacturing process development labs and the Vehicle Engineering Center and test track. It plans to further invest in product line expansions, site development, installation of new production equipment and required retooling.
Long-term plans include increasing markets in Europe and Asia-Pacific as well as emphasis on cost-reduction initiatives.
The project will retain 2,400 jobs directly by the company. The Michigan Economic Development Corporation (MEDC) estimates the increased economic activity created by the project will retain an additional 6,311 indirect jobs.
Based on the MEDC's recommendation, the Michigan Economic Growth Authority (MEGA) board approved a state tax credit valued at $70.7 million over 10 years to encourage the company to expand in Michigan over competing sites in Europe and China. Buena Vista Charter Township is considering an abatement in support of the project.
"These MEGA credits are important in terms of retaining high-skilled jobs in the state, and the MEDC's partnership is essential to increasing the long-term economic growth and competitiveness of companies based in Michigan," said Mike Gannon, vice president—business strategy and human resources, Nexteer Automotive.
Also looking to the long-term, MEDC President and CEO Greg Main said, "Our MEGA credit is focused on retention, but we're certainly interested in growing our operations.